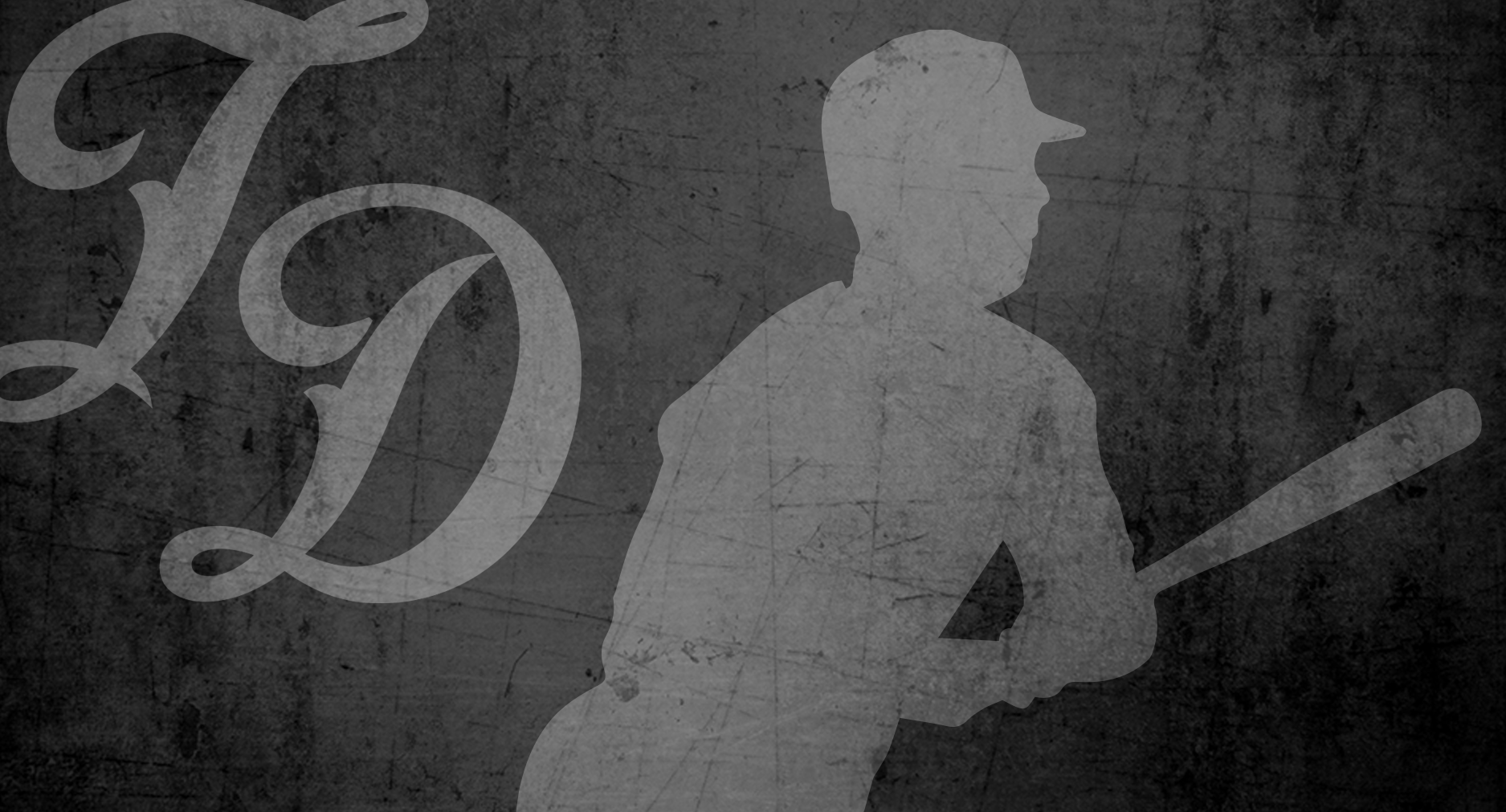 Chris Spencer
Verified Member
Posts

39

Joined

Last visited
Reputation Activity
Chris Spencer reacted to Ted Schwerzler for an article, The Twins Found Their Next Draft Gem

The 22-year-old Cory Lewis was selected 264th overall as a pitcher from the University of California, Santa Barbara. The institution name is a mouthful, but the Gauchos have put together a recent run of NCAA tournament appearances with Lewis contributing to both the 2021 and 2022 squads.
Used as a starter during his senior season, Lewis tallied 88 1/3 innings to the tune of a 3.57 ERA. The eye-popping statistic was the 107 strikeouts, and while there were too many walks with 42 across that workload, it was clear there was something to like for the next level. Minnesota did snag him under slot at $140k, but this wasn't your castaway senior sign.
Immediately after signing, I heard from Ethan Chapman of Full Circle Sports Management. As Lewis' agent, it was clear his goal was to be excited for his client, but this wasn't just a message filled with air, and the substance spoke to a young man with a future. Full Circle recently landed Joe Musgrove a $100 million deal with the San Diego Padres, and helping to position one of the game's up-and-coming arms for such a payday speaks volumes. Chapman wasn't blowing smoke, and he knew Lewis had stuff that would play.
When seeking clients to help, there has to be differentiators that motivate interest and Chapman put it simply with Lewis in saying, "Cory's work ethic and understanding of his abilities are what separates him. He obviously has an interesting pitch mix, but he is also knowledgeable of his offerings and how to use them effectively. He's someone that will earn everything he gets."
Making his professional debut this season at Low-A with the Fort Myers Mighty Mussels, Lewis made quick work of a level he was too advanced for. Across nine starts Lewis posted a sparkling 2.75 ERA with a 12.6 K/9. He was part of a combined no-hitter during May, and elevated the staff to unexpected heights. That was enough for the Twins to make a move and decide a challenge at High-A Cedar Rapids was necessary.
Now through two starts for the Kernels, Lewis hasn't slowed down. He's given up just a single run on five hits and three walks across 10 innings while striking out 17. Assuming he reaches Double-A this year is probably a lofty expectation, but there is no denying that he is positioning himself well for future growth.
How Lewis gets batters out is also unconventional in and of itself. This isn't a guy who throws in the upper 90s, but the Twins have helped to add velocity onto the fastball following the draft. With the ability to touch mid-90s with his heater, a secondary knuckleball offering makes him somewhat of a unicorn.
Gone are the days that Tim Wakefield, R.A. Dickey, and Phil Niekro could exist while throwing dancing slop towards the plate. No one currently in the game is classified as a knuckleballer, and those that have been during recent memory generally wind up being a flash in the pan. Lewis being able to play with a full arsenal alongside of a knuckleball makes him somewhat of an anomaly, and it could do wonders for the progression of his career. Lewis shoots it straight with the offspeed pitch saying, "I'm more so a pitcher with a knuckleball rather than a knuckleball pitcher."
Lewis knows that he has plenty to work on, but also understands there is much to build off of utilizing the early groundwork he has laid. While the stage has gotten more substantial, and the outcomes impact his future, he says "being present in the moment and realizing that it's still just the same game I've been playing for years" remains the focal point.
 
The Twins have seen recent success in developing later round picks like Bailey Ober and Louie Varland. Being able to generate big league talent from picks directly tied to deep scouting is what can help an organization sustain success. As Rocco Baldelli has seen arms like Tyler Mahle and Kenta Maeda go down this year, he's needed to rely on depth that the organization has incorporated. Bringing a guy like Lewis along in that vein would be another success story, and the progression at this rate could have him being an option much sooner than originally anticipated.
Royce Lewis is going to be a cornerstone in the lineup for Minnesota's foreseeable future. Having Cory Lewis ascend to that level in the rotation would be nothing short of a substantial developmental achievement. Here's to hoping they can cross paths and contribute at the same level for years to come.