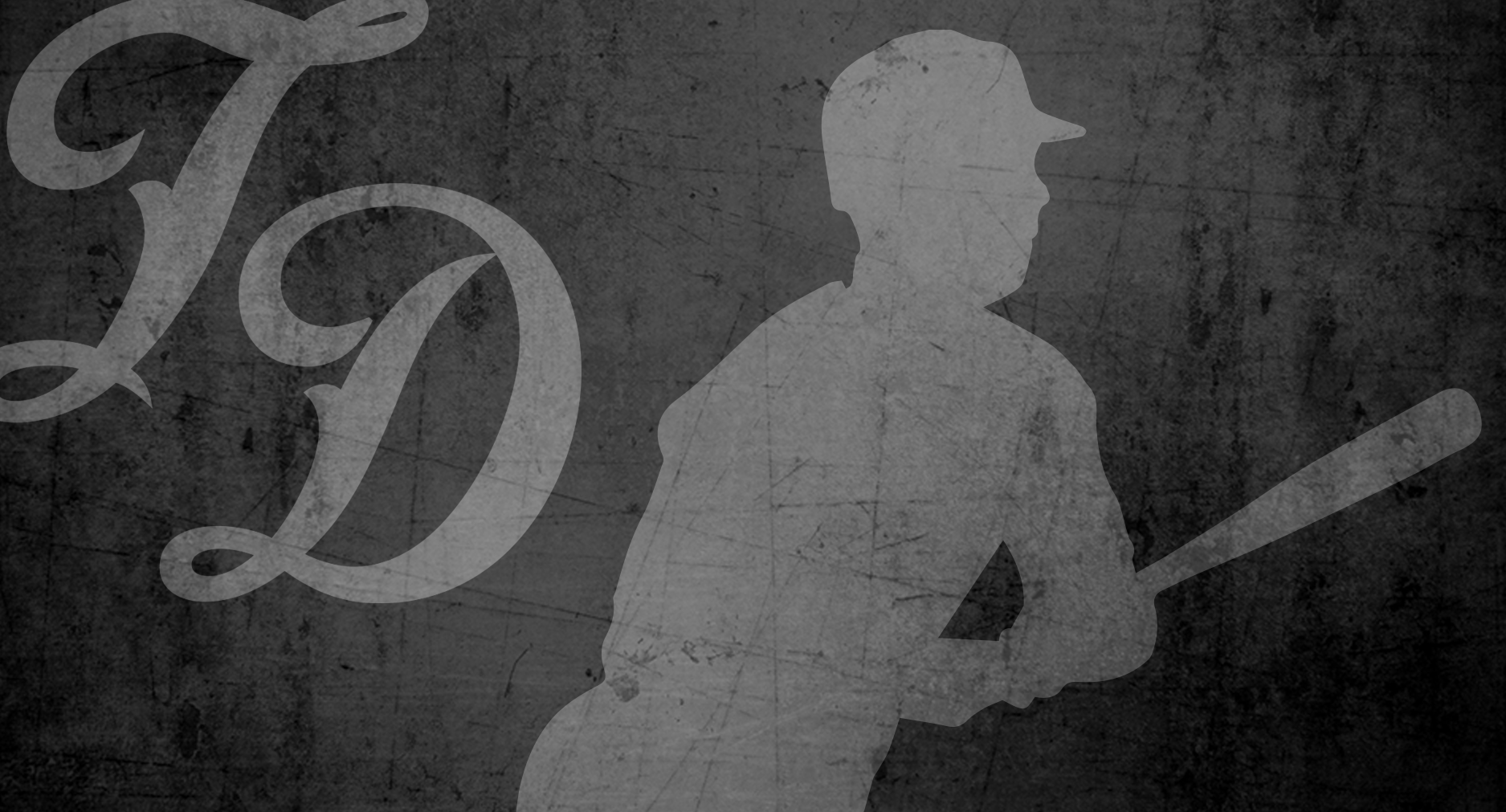 Blyleven2011
Verified Member
Posts

639

Joined

Last visited
Reputation Activity
Blyleven2011 reacted to Jamie Cameron for an article, Three Areas the Twins Must Improve for Postseason Success

Save your comments about the Twins inexorable run of postseason trauma. Everyone knows about the streak. I'm not here to talk about the streak. What I'm interested in is, are this season's Minnesota Twins set up favorably (from a roster construction standpoint) to make a run in October? I think the answer is no. Here's three reasons why.
A Lack of High Leverage Relief Arms
Watching the Yankees come back to win the final game of their series with the Twins was painfully familiar. The Yankees slowly eroded a 7-3 Twins lead, behind an incredible effort from their bullpen. While the Yankees are an extreme comparison (they have the best bullpen in baseball), they are relevant for a few reasons.
One, they are the type of team you are going to have to beat to make a meaningful October run. Two, think about how October games are won. Short starts, lots of relief innings. I know I'm not the only Twins fan who wonders, after a solid four innings from Chris Archer, how Rocco Baldelli will navigate the bullpen gauntlet with the limited weapons he has at his disposal. Here are a few of the Yankees best relievers by FIP: Banuelos 1.57, Holmes 1.65, King 1.91, Peralta 2.78. Let's go through a similar exercise for the Twins: Jhoan Duran 2.96, Caleb Thielbar 3.05, Griffin Jax 3.27, Smith 4.52.
While the Twins bullpen has generally been successful, they are not set up for October success. They lack enough high-leverage arms, and overall quality depth. This must be addressed ahead of the trade deadline if the Twins are serious about winning in October.
Not Enough High-Caliber Starting Pitching
While watching the Twins repeatedly hit the ball hard on Tuesday against Logan Gilbert in a game where the offense put up a higher xBA (.244) than the Mariners (.241), I asked myself if the Twins have a starting pitcher better than Gilbert? You can make a case that Sonny Gray and Joe Ryan are better, ultimately, they're a similar caliber of starter to Gilbert. Outside of Gray and Ryan, there is no one on the Twins roster I would feel confident in going into an October matchup. Simply put, if the Twins are serious about winning in the playoffs, not just making them, they need to add another starting pitcher who can compete effectively in a playoff game.
A Feast or Famine Offense
I'll end with the most modest concern. After losing to the Mariners on Tuesday night, the Twins has been shut out 9 times, most in MLB. While the offense is top ten in most major offensive categories (5th in wRC+, 7th in wOBA), they also have more peaks and valleys than other offenses. After recording 72 hits in 6 games against the likes of Gerrit Cole, Kevin Gausman, and Nestor Cortes, they proceeded to score 3 runs in their next 27 innings, against the Rays bullpen, Chris Flexen, and Logan Gilbert. While the offense is the strength of the team, the caliber of pitching, particularly relief pitching, will make putting up crooked numbers in October difficult.
Put simply, this Twins team is a jack of all-trades, and a master of none. Their offense is good, not exceptional. Sonny Gray and Joe Ryan are the only starting pitchers who have any business starting a playoff game. There are few to no trusted high leverage relief arms outside Jhoan Duran. If the Twins are to subvert the incredibly tiresome postseason narrative, the front office will have to do something they have yet to do with regards to roster construction; go all in.