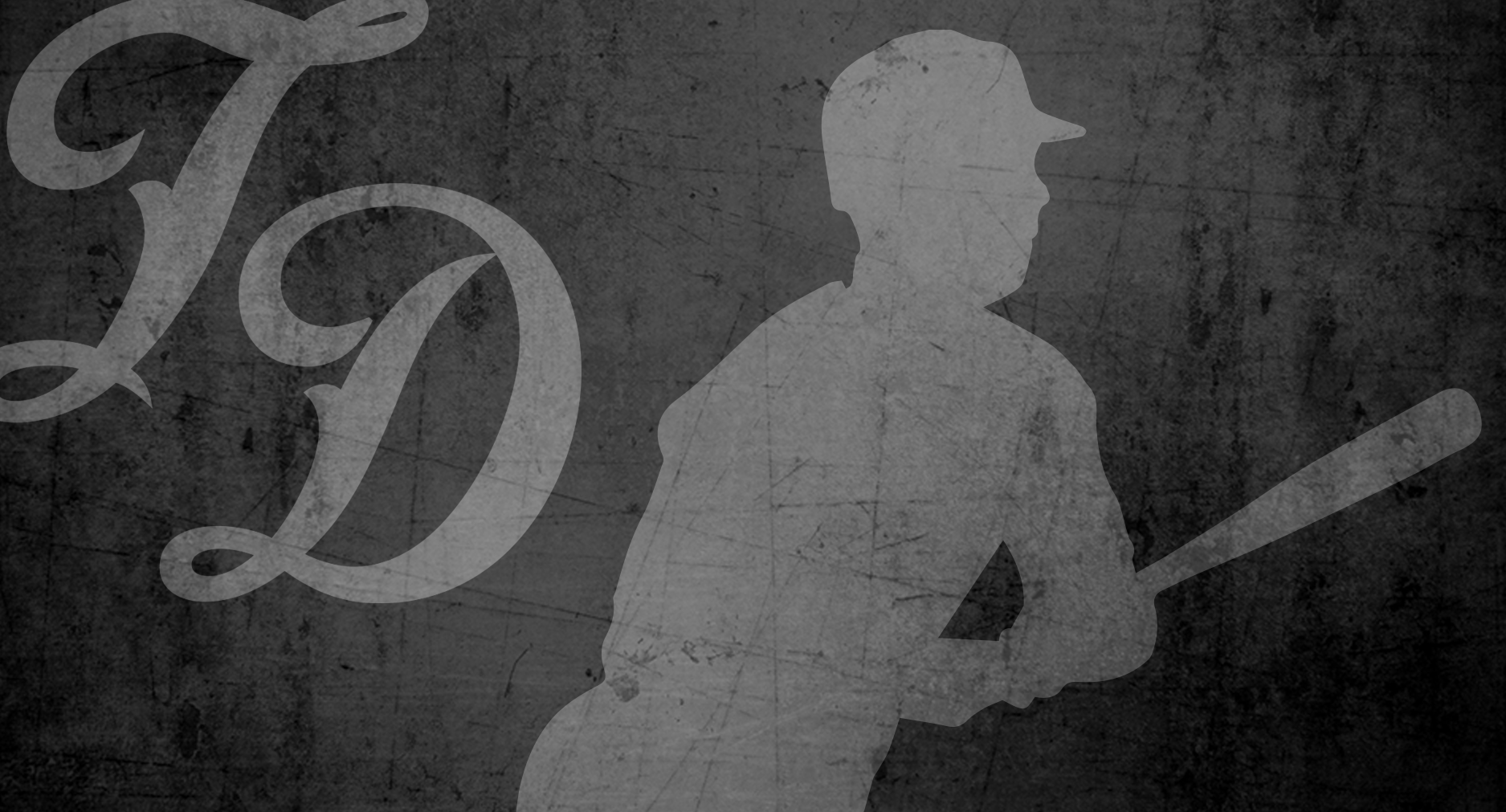 tony&rodney
Verified Member
Posts

3,304

Joined

Last visited

Days Won

21
Reputation Activity
tony&rodney reacted to mikelink45 for a blog entry, Prospects

I am always curious where the national rankings put the Twins Prospects. It helps give me perspective as I look at the rankings from TD. Today Jim Bowden had his top fifty prospects in the Athletic https://theathletic.com/1523975/2020/01/17/jim-bowdens-top-50-prospects-for-2020/?source=dailyemail and our top three were all there.
 
Kiriloff has now passed Royce Lewis and is ranked number 12 over all which is great. This is a quote from the article describing Alex "Kirilloff has one of the best swings in baseball, one that reminds me of former MVP Christian Yelich at around the same stage." We would take a Yelich performance. It is also why Kiriloff should not be traded no matter what is dangled in front of us.
 
Lewis is now 18. I remember when he was consistently in the top five. He is sighted for his versatility but the key sentence in his write up is "How quickly he adjusts as a hitter will determine when he's ready for the majors, but he does have some work to do at the plate if he's going to reach his high ceiling."
 
Finally Graterol comes in at #48 and I love this sentence in the scouting report, "When Graterol pitches, you better make sure your radar gun does well with the triple digits because he'll be there often."
 
Nice to have them in the top fifty, now let's get Kiriloff and Graterol to the big show. It will probably take a trade of Rosario or another injury to Buxton, but when we need someone I would prefer the rookie over Cave. Time to unlock the potential. Graterol should be designated to take the rotation spot of Pineda until he comes off the suspension and maybe he will be so good that he forces one of the others off the rotation and that would be great.


tony&rodney reacted to mikelink45 for a blog entry, Play the rookies

So we whiffed in FA and now we have the feeling that we never really had a chance and no one wants to come here! Boo hoo! People say trade the prospects. Wait a minute - they have to come here. They have no choice. For six years they are ours. So lets play them. Cleveland where our FO was trained moved their prospects up to their team and have had a good winning record for a few years now.
 
Forget where they were in the minors - many teams are now running players out at a much younger age - see Acuna (22), Soto (19), Tatis 20, Jimenez (23), Lindor (22), Corey Seager (21), Corea (21), Gleyber Torres (22)... Forget the lets play keep them in the minors for years and push them forward. Noah Syndergaard is one of our targets and he is 26 and came in to the league at 22.
 
Many players have started young and succeeded:
Vada Pinson, RF: 19 years, 247 days in 1958 (Reds) ...
Sibby Sisti, 2B: 19 years, 265 days in 1940 (Bees) ...
Brooks Robinson, 3B: 19 years, 332 days in 1957 (Orioles) ...
Rogers Hornsby, SS: 19 years, 351 days in 1916 (Cardinals) ...
Adrian Beltre, 3B: 19 years, 363 days in 1999 (Dodgers)
 
Lewis is still our number one rated player - put him at 3B if you want to put Sano at 1B. If he is not ready put Kiriloff, Rooker, or Raley at 1B.
 
If Wade or Kiriloff is better than Cave then replace cave. Put Kiriloff or Larnach in LF since people complain about Eddie Rosario.
 
If Lewis is going to take Marwin's place give him time at all the positions.
 
Then package Gonzales, Rosario, and Cave and instead of trading prospects trade these players for Boyd or some other starter.
 
I want to see the team start to push the envelop and get away from scraping up the crumbs at the end of FA.
In other words, what is the plan?