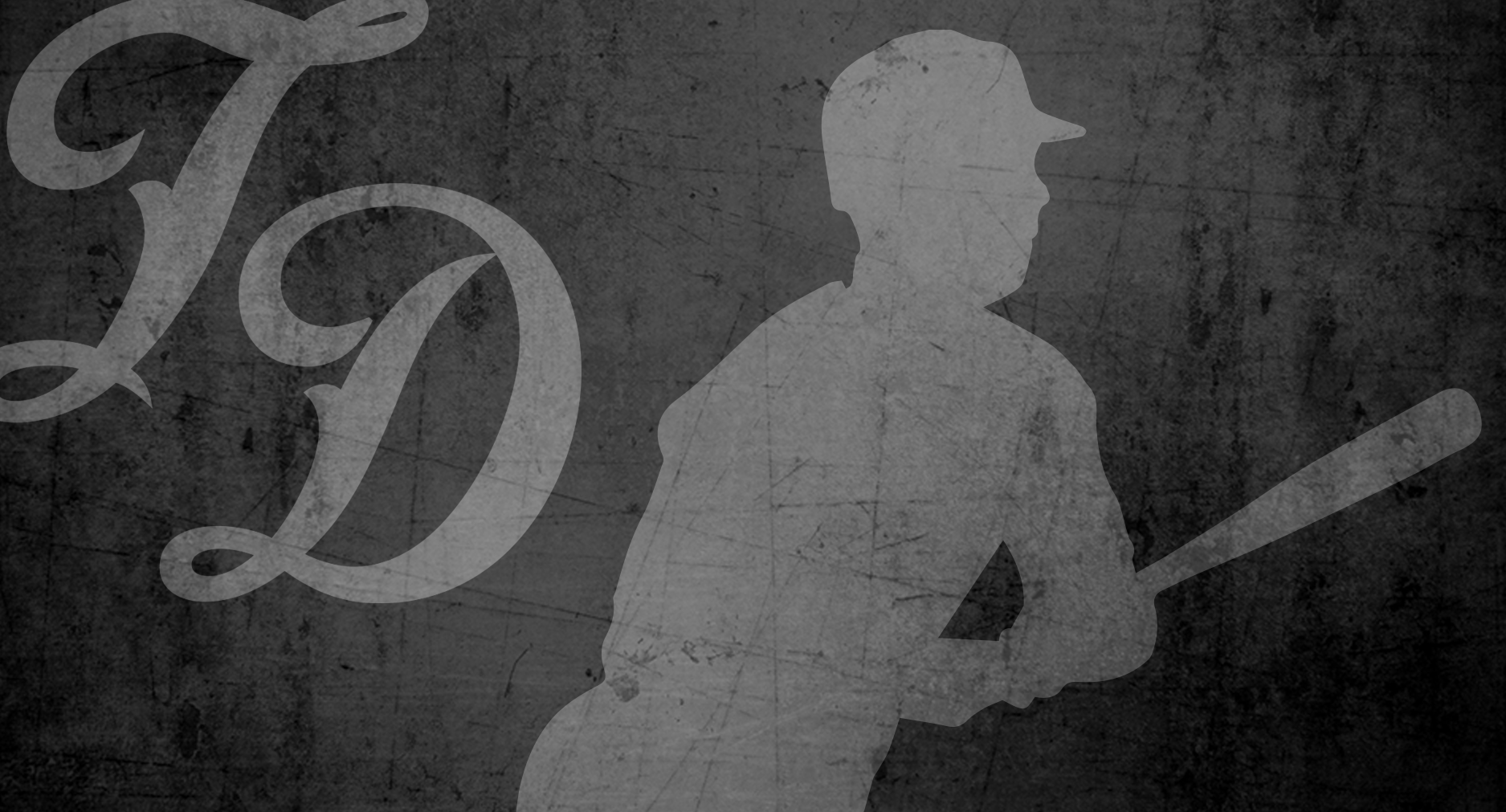 Posts

444

Joined

Last visited
Reputation Activity
miracleb reacted to Tom Froemming for a video, Kenta Maeda Is Looking Like a Game Changer

There were a few positive news items coming out of the early days of Minnesota Twins spring training, but none more encouraging than the updates on how Kenta Maeda is feeling. Maeda threw a bullpen session Thursday and faced live hitters today with some positive reports on both outings. This already figures to be the best Twins rotation in years, Maeda's return could really put them over the top.

miracleb reacted to Nash Walker for a video, Is Connor Prielipp the Twins' Next Homegrown Frontline Starter?

Connor Prielipp was regarded as one of the best pitching prospects in the 2022 class. Unfortunately, an elbow injury and subsequent Tommy John Surgery ended his final season at Alabama before it started. Prielipp is a strong lefty with a nasty slider and frontline rotation stuff. Will he realize his potential starting in 2023?

miracleb reacted to Matthew Lenz for a video, Two Under the Radar Prospects for 2023

As the prospect crew at Twins Daily is rolling out their top prospects, there are two who I think are flying under the radar. After wildly successful 2022 seasons, keep an eye on them to repeat and improve their prospect status in 2023.