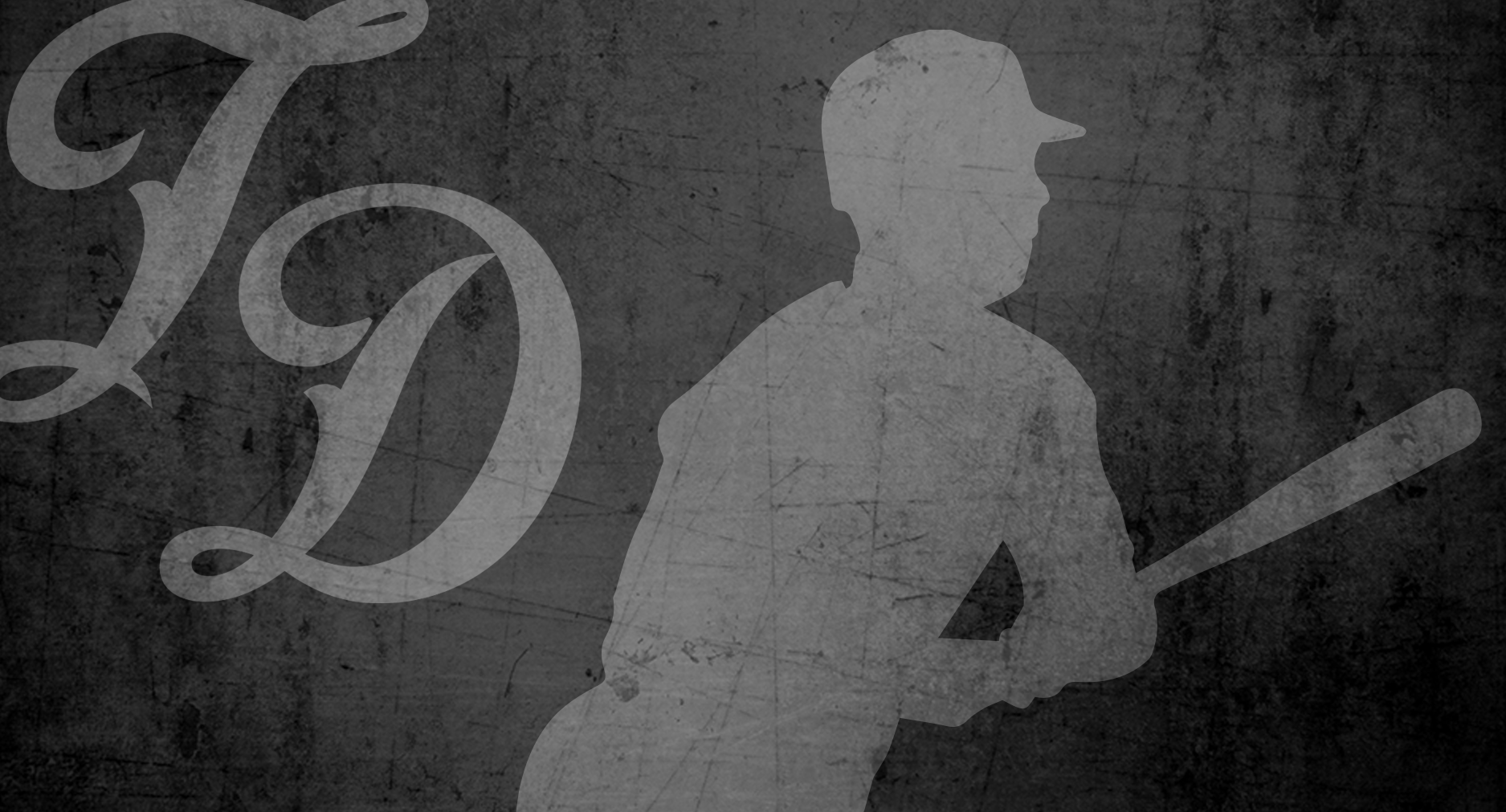 Thebigalguy
Verified Member
Posts

211

Joined

Last visited
Reputation Activity
Thebigalguy reacted to bean5302 for a blog entry, Which Prospect Anchors 2022's Rotation?

The Twins' 2022 rotation has been a hot topic all year and has managed to reach molten lava temps lately with Kenta Maeda confirmed out with a hybrid UCL reconstruction surgery having just been performed. An absolute best case scenario is Maeda returning in June of 2022, but even with no setbacks, normal healing times could extend his absence to September. Just one little setback along the way is likely to end Maeda's 2022 before it even gets started. 
Maeda was absolutely key to the 2022 rotation. He was expected to be the anchor in the middle of the rotation where pieces could be added around him to build a World Series contender if the Twins so chose or the lone potential top of the order starter in a sea of young arms if the Twins chose to retool. While his struggles in 2021 tempered expectations of his legitimate Ace potential, the loss of Berrios cemented the need for the Twins to find a true number 1 starter to compete. Do the Twins even have a potential mid-rotation anchor anymore?
Exploring the options will undoubtly lead to the exciting prospects in the Twins rotation today named Joe Ryan and Bailey Ober. These aren't (waves hand) the mid/upper rotation arms you're looking for. Ryan has 4 pitches, technically, but his curve and changeup are both borderline for the MLB level. One of both of those pitches are likely to be cut from his repertoire and in order to even stay in the rotation, Ryan will need one of them to stick and improve. Ober also has 4 pitches, but he has exactly zero plus offerings. Ober's fastball was not MLB caliber coming into the season, but some diligent work on his part and the pitching coaches has found a couple mph Ober desperately needed to elevate it. A fastball which now actually plays at the MLB level along with some other average offerings does not a mid rotation pitcher make. I'm not trying to take anything away from Ryan or Ober and what they've accomplished this season. I think both of these guys can and will spend time in rotation long term. That's a huge accomplishment if both of them make it. Then there are the Griffin Jax's and Randy Dobnak's. Dobnak is the better of the two, but honestly counting on either one of these guys to give you 20+ starts a year feels like a recipe for disappointment. They've both enjoyed some success at the MLB level, but the scouting reports are going to get better and better on them.
What about Jordan Balazovic? As exciting and dominating as some of his starts have been across AA this year, he's been inconsistent with his control and he only has 2 offspeed/breaking ball options. Unless the pitcher has multiple plus-plus offerings (Berrios does, Balazovic doesn't) the absolute ceiling for a 3 pitch pitcher is filling a #3 spot. Expecting Balazovic to waltz into the rotation to start the season and be the best pitcher he can be from day 1 is completely unreasonable. Wes Johnson talked about Balazovic recently in a quick interview. He made it clear Balazovic's ceiling was looking clearer and league average, maybe a bit better is how he's seen. Again, that is a huge accomplishment, not a knock against him. Dominating minor leagues, but without hiccups, is how most top of the rotation starters advance to MLB in 1 to 3 years.
Jhoan Duran? Can't throw strikes, hasn't gotten results at AAA, hasn't pitched more than a handful of innings and is out with a UCL strain. If you're holding out hope for Duran making the opening day rotation as an anchor piece, that's grasping at straws.
There is one pitcher, though, who could fill a role of mid-rotation starter out of the gate... maybe with a little more upside than that. A pitcher who has taken big steps forward in scouting reports and utterly dominated at a higher level of the minors who I don't hear in the 2022 rotation discussions. In a lot of ways, this prospect is similar to a former Twins prospect from the mid 2010s who's made a nice career for himself. Our current prospect has exploded up the ranking charts and has been ranked as high as #4 in our system this year by major sites in 2021. Keith Law is on record this year as saying this pitcher is legitimate and could be a true #3.
Grading system refresher: 70+ "Plus-plus" -  60 "Plus" - 50 "Average MLB" - 40 "Non-MLB"
2014 Twins Prospect - Fastball 60, Slider 45, Curveball 50, Changeup 55, Control 45 2021 Twins Prospect - Fastball 55, Slider 55, Curveball 50, Changeup 50, Control 55 The 2014 Twins prospect is Trevor May. May had mid rotation upside, but in order to reach it, he needed to improve his control and for his curve and slider to play at the MLB level. Ultimately, May always struggled a bit with his control and was never able to get the curve to fool MLB hitters. May chose to focus on a different grip on the slider and a permanent move to the bullpen where he's carved out a role as a late inning power reliever. The 2021 prospect is Josh Winder and those scouting marks do not fully take into account his improvement in velocity yet. Think of Winder as a potential better version of Trevor May with better control and all 4 pitches likely to play at the MLB level. Winder has added 3-5mph to what was a 50 grade fastball from 2019, but the preliminary reports are his slider and curveball have also sped up and the curve, particularly, is getting better bite and action. In addition, the changeup is reported to have stayed about the same velocity making it play up because of the increased differential in speed. Even more than that, Winder hasn't walked more than 2 batters in any appearance this year and in many cases, 0. His control may be better than graded as well... Winder may well have the stuff to be a true mid-rotation anchor for the Twins. Right now, he's sitting on the 7 day IL because of a "shoulder impingment" which the Twins have called dead arm or shoulder fatigue as well. They were expecting Winder to be out for 2-3 weeks meaning he could yet return for a game or two this year, but even if he doesn't, there's every reason to expect him to be ready for opening day.
The best shot the Twins have in their system of an opening day 2022 mid rotation starter on the roster is Josh Winder. Make no mistake, Winder does not have the plus-plus offerings to buckle the knees and make MLB batters look like little leaguers which is required of Ace caliber pitchers. He does not project as a top of the rotation arm and the Twins still absolutely need to fill those two rotation spots at the top of the order if they're seriously looking to compete, but Winder could be the potential anchor for the 2022 rotation.