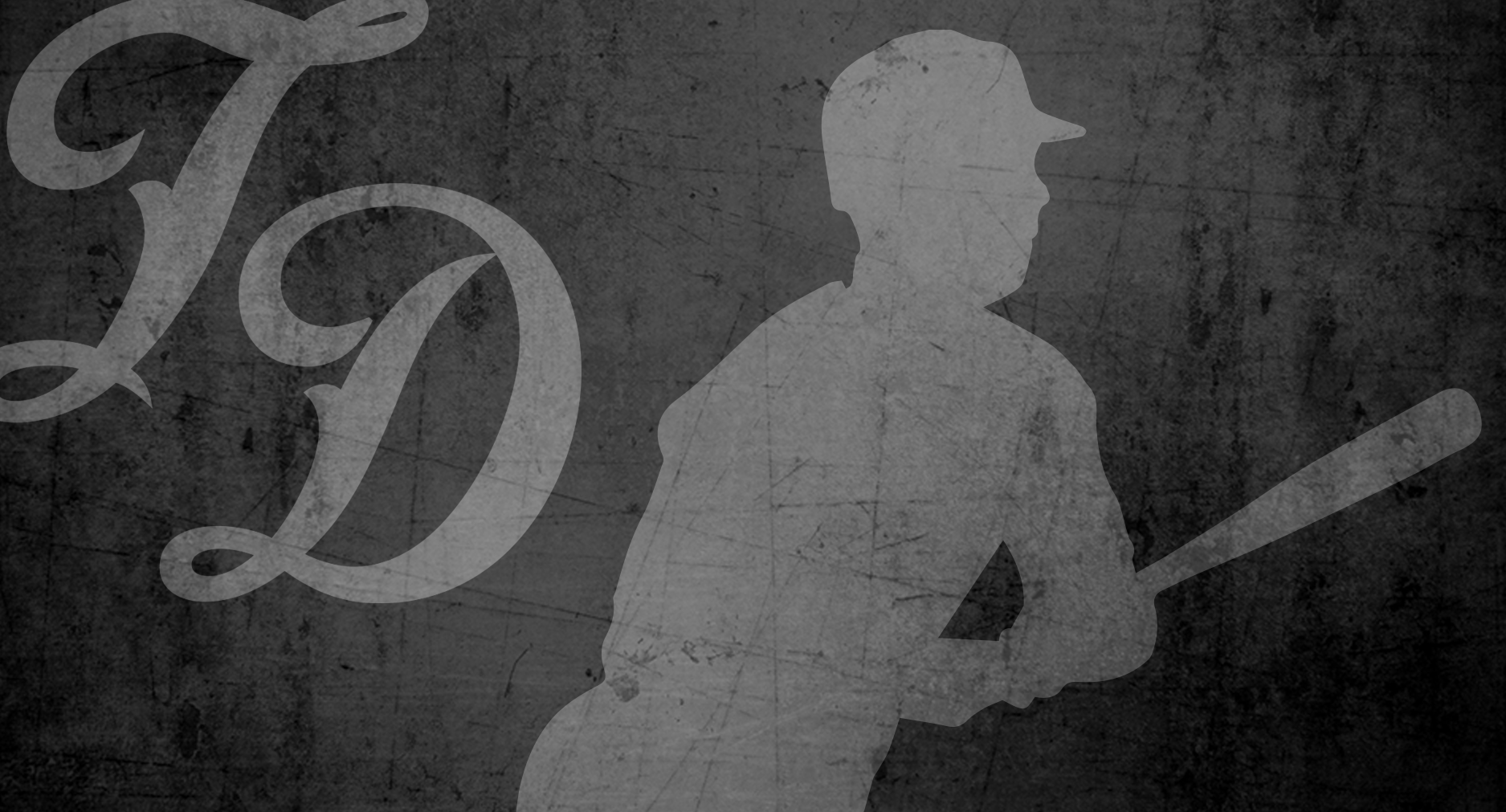 RaoulDuke
Verified Member
Posts

357

Joined

Last visited
Reputation Activity
RaoulDuke reacted to Matthew Taylor for a blog entry, How the Twins Can Sign the Next Justin Verlander

For the first time in a long time the Minnesota Twins are entering the offseason in a prime position to sign top of the market starting pitchers. While Twins fans are (understandably) fantasizing about the prospect of signing Gerrit Cole or Stephen Strasburg, I'm here to discuss another free agent starting pitcher who I believe would be more likely to come to Minnesota, would cost significantly less, and could be the next Justin Verlander...Madison Bumgarner.
 
When looking at the peripheral career trajectories of Bumgarner and Verlander, the similarities between the two are undeniable - starting pitchers in their 30s who debuted at a young age and are both multi-year all stars with playoff experience. Verlander was 34 years old with 12 years of big league experience when he was traded to the Astros while MadBum is 30 years old with 10 years of big league experience as he enters free agency. The Verlander acquisition obviously worked out wondrously for the Astros, so in this article I'll be digging deeper into the careers of these two pitchers to find out if there could be some Verlander-type upside with the Twins signing Madison Bumgarner this offseason.
 


 
Years 1-10
 
The first thing I wanted to look at when comparing these two star pitchers was where Verlander was at in his career through his first ten full seasons in the MLB, as Bumgarner just finished his tenth full season. If these numbers showed that Verlander was a drastically better pitcher than Bumgarner, then this whole exercise would be moot, but as you can see in the chart above, this is not the case. The numbers actually show that through their first 10 full seasons, Bumgarner has been the better pitcher, according to ERA, FIP and K/9. That this is the case allows us to further dig into this comparison and see if we can continue to project Verlander's career arc onto Bumgarner.
 


 
Years 8-10
 
The next thing that we should look at when comparing Verlander and Bumgarner was their performance in years 8-10 of their careers. At the time of the trade deadline when Twins fans were discussing the prospect of trading for MadBum, the criticism that I heard from many was that Bumgarner is no longer the pitcher that he used to be and that he has now settled into a new phase of his career. While Bumgarner has experienced a dip in his numbers the past three years, the drop is smaller than what most folks made it out to be, and is a very similar drop to Verlander's in his years 8-10.
 


 
Years 11-14
 
Since the past stats for Verlander and Bumgarner that we analyzed seem to follow a similar trajectory, it's worth giving a look at how Verlander performed in his years 11-14 to get an idea of what the next three years of Bumgarner could look like if everything breaks right, like they did with Justin. As you can see above, Verlander improved in every way in years 11-14 of his career, dropping his ERA a full run and raising his K/9 a full three strikeouts from the previous three seasons.
 
What changed for Verlander to cause his numbers to improve so much, so late in his career? Changing teams.
 
Half way through 2017, Verlander was traded to the Houston Astros, an organization that values numbers and analytics and has shown time and time again it's ability to work with pitchers and get the very most out of their talent. The new regime of the Twins front office has acted in a very similar way, putting a huge priority into analytics and talent development. While the sample size with Wes Johnson as pitching coach has only been one season, I definitely think it's reasonable to assume that Johnson could have an impact on Bumgarner similar to the impact that Houston's organization and pitching coach, Brent Strom, had on Verlander.
 
Justin Verlander is a future hall-of-fame pitcher that the Astros acquired in spite of him having some down years through the middle of his career. They saw his track record and believed that they could get him back to the Cy Young pitcher that he once was. I truly believe that the Minnesota Twins could do a similar job in using their player development and infrastructure to turn Madison Bumgarner back into a star and earn him another World Series MVP honor. This time in the Land of 10,000 Lakes.