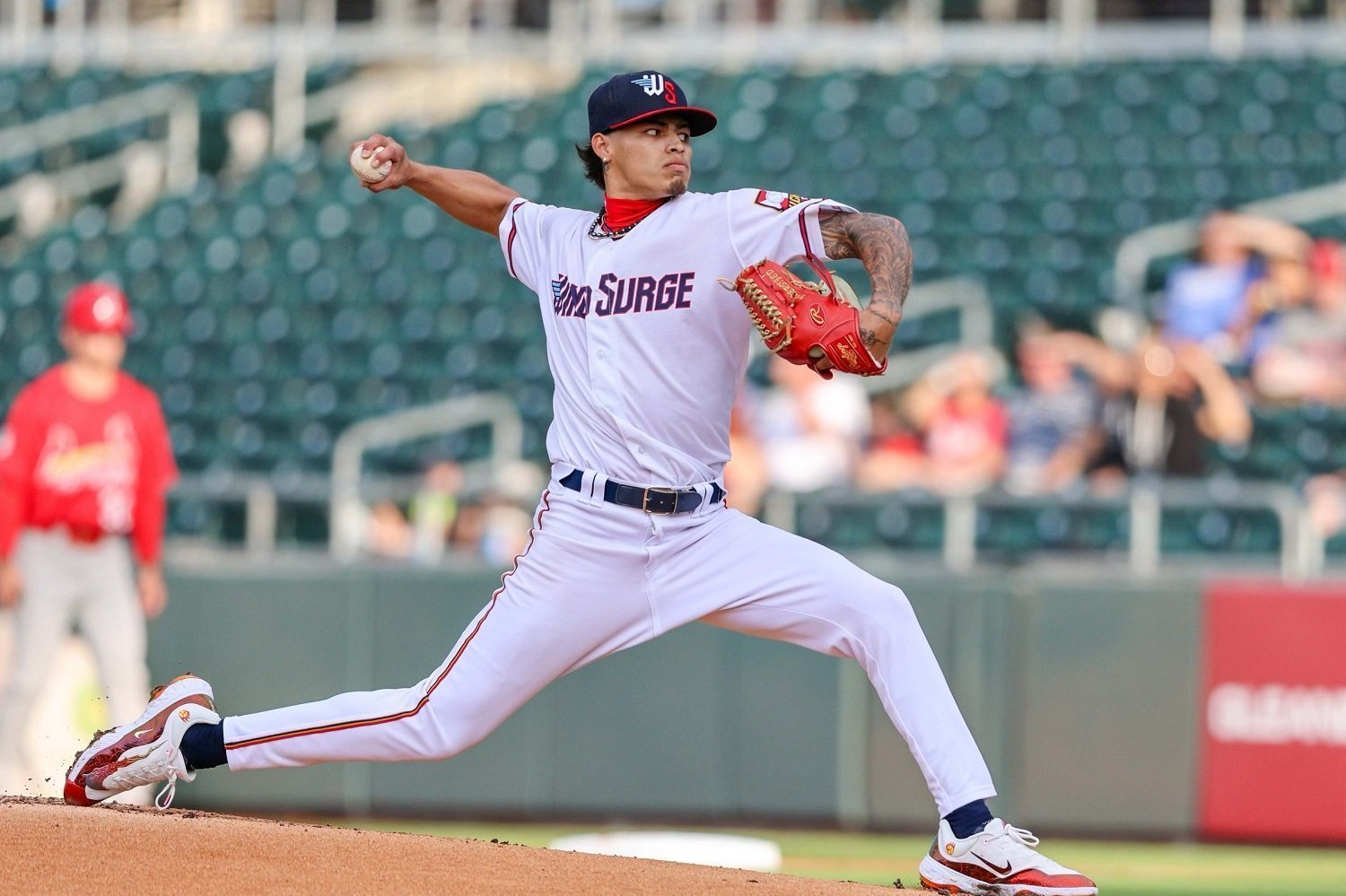 Image courtesy of Ed Bailey, Wichita Wind Surge (Photo of Marco Raya)
Here we are: the final minor league weekly recap of the season.
Read all about the Twins week in   Nick's Week in Review .  
WEEK IN REVIEW
Triple-A: St. Paul Saints
Double-A: Wichita Wind Surge
High-A: Cedar Rapids Kernels
PROSPECT SUMMARY
This Prospect Summary shows our current Twins Top 20 Prospect Rankings and how they performed last week. The Prospect Tracker will be updated periodically throughout the season. Notice that these pages now include stats and splits, as well as past article links, video and more. Season-long stats will be in parenthesis. 
DESTINATION: The Show
In this week's episode, Jeremy and JD tackle a variety of topics. Lots of Twins talk, especially regarding their 2023 draft class. Below is a quick out-take from the show.  Click here to watch the full episode. You can find Destination: The Show on all major podcast platforms including Spotify, iTunes, iHeartRadio and Amazon Music. The show is available on Libsyn, our podcasting platform, in addition to YouTube.