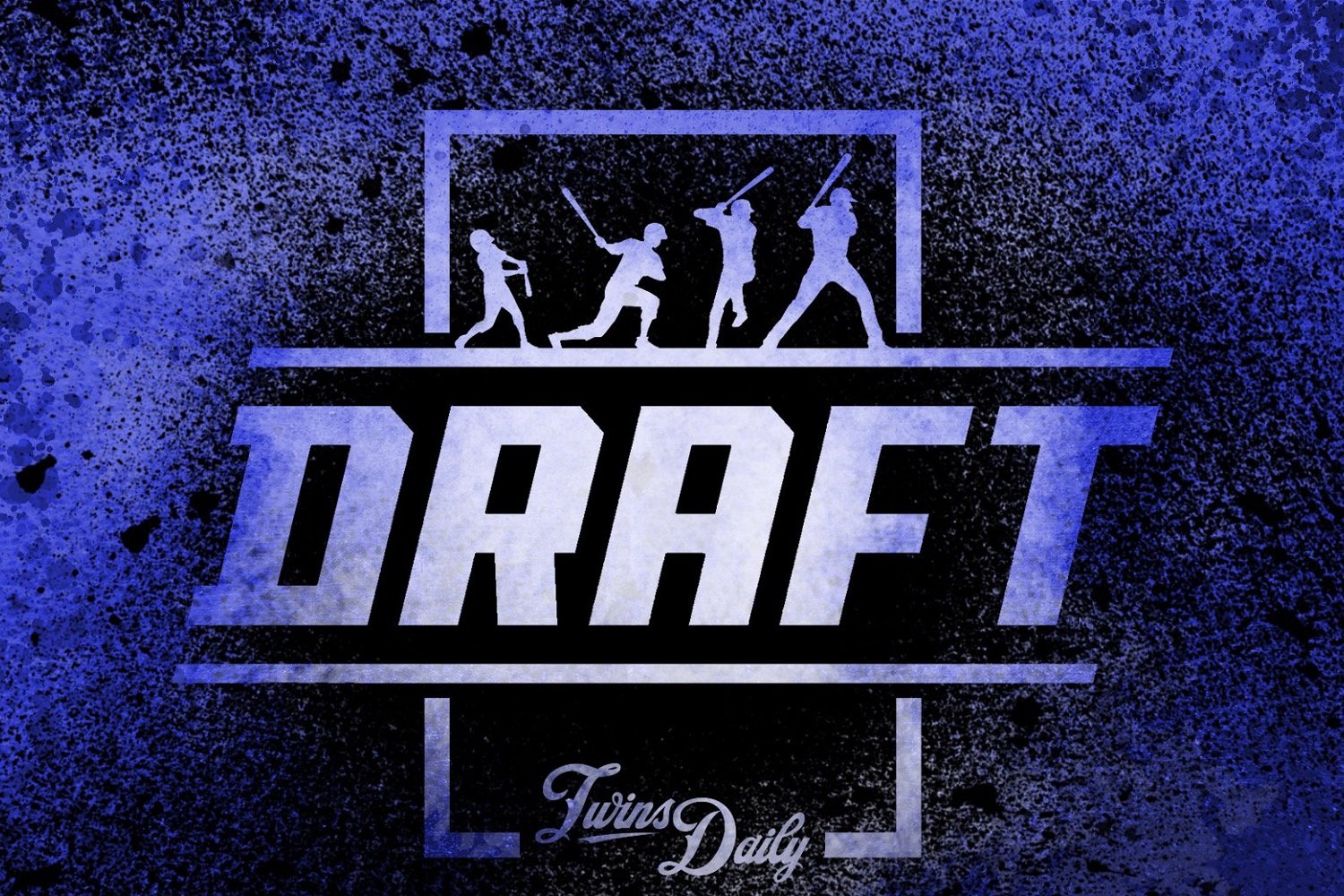 It's not that it never works out. It's that it almost never works out. Prince Fielder (7th overall in 2002) is an exception. Adrian Gonzalez (1st overall in 2000) is an exception. Beyond that, it's been pretty brutal. 
Matt LaPorta, the 7th overall pick in 2007, was a complete bust. 
Eric Hosmer (3rd overall in 2008) helped the Royals win a ring in 2015, but has always been attached to a terrible contract since. Michael Aubrey, Justin Smoak, Allan Dykstra are other examples of first-round busts. 
The latest wave of Spencer Torkelson and Andrew Vaughn, who went 1st and 3rd overall, has been disappointing so far.
When the bat doesn't play as expected, what's left? Well, maybe that has teams viewing players differently. Let's take a look at some of my favorite first basemen this year.
--
The term "personal cheeseball" (better represented by #personalcheeseball) originated over twenty years ago in the Baseball America offices when former writer and current Twins scout John Manuel started using it as "shorthand for a personal favorite that does not reflect the popular consensus." 
We've covered almost every position so far in this series. And, again, as a warning, my radar isn't reflective of any single team's preferences or draft board. 
Tre' Morgan, LSU: If you've watched any LSU baseball this year, you've definitely noticed Morgan. And that's probably because of the long curly bleached-blonde hair that can't be contained by his hat. He's also nothing like a typical first baseman. He's sleek and athletic and likely has the ability to play other places around the diamond. There isn't the power in the bat to play first, but he's so good defensively that it works. It will be very interesting to see where he's deployed at the professional level. Morgan probably comes off the board early on Day 2.
Nolan Schanuel, Florida Atlantic: Schanuel will be the first pure first baseman to get drafted, but will he sneak into Round 1? At this point, it appears so. Schanuel profiles as more of an all-around hitter than power hitter despite putting up good power numbers. Teams that buy into analytics will appreciate him and his ability to put up impressive exit velocities.
Brock Vradenburg, Michigan State: Vradenburg is sort of the opposite of Schanuel. He's not going to be put up silly exit velocities, but his almost 1.300 OPS this season is an indication of how much power he has in his bat and his ability to work the zone. Vradenburg will likely go in the middle third of the second day.
Drew Williamson, Alabama: The back half of the second day is going to be littered with seniors and that almost assuredly is where Williamson goes. He'll save the signing team six figures and in return they'll get a powerful first baseman who has a good eye and the potential to be more than organizational filler. He won't have time on his side as he'll make his pro debut as a 23-year-old, but there is potential here.
Sam Harris, Iowa prep (committed to Duke): Harris will likely make it to campus and be a high pick in three years. He's got the power profile and depending on how he develops may be able to spend some time in the outfield. If a team can bank up some money to throw at an early Day 3 pick, Harris would be a good option.
Next week we will look at some more outfielders who didn't make the first list.
There are plenty of others that could have been listed here. This isn't to say anyone is or isn't going to be a good draft or baseball prospect. If you have your own local #personalcheeseball, leave in the comments!