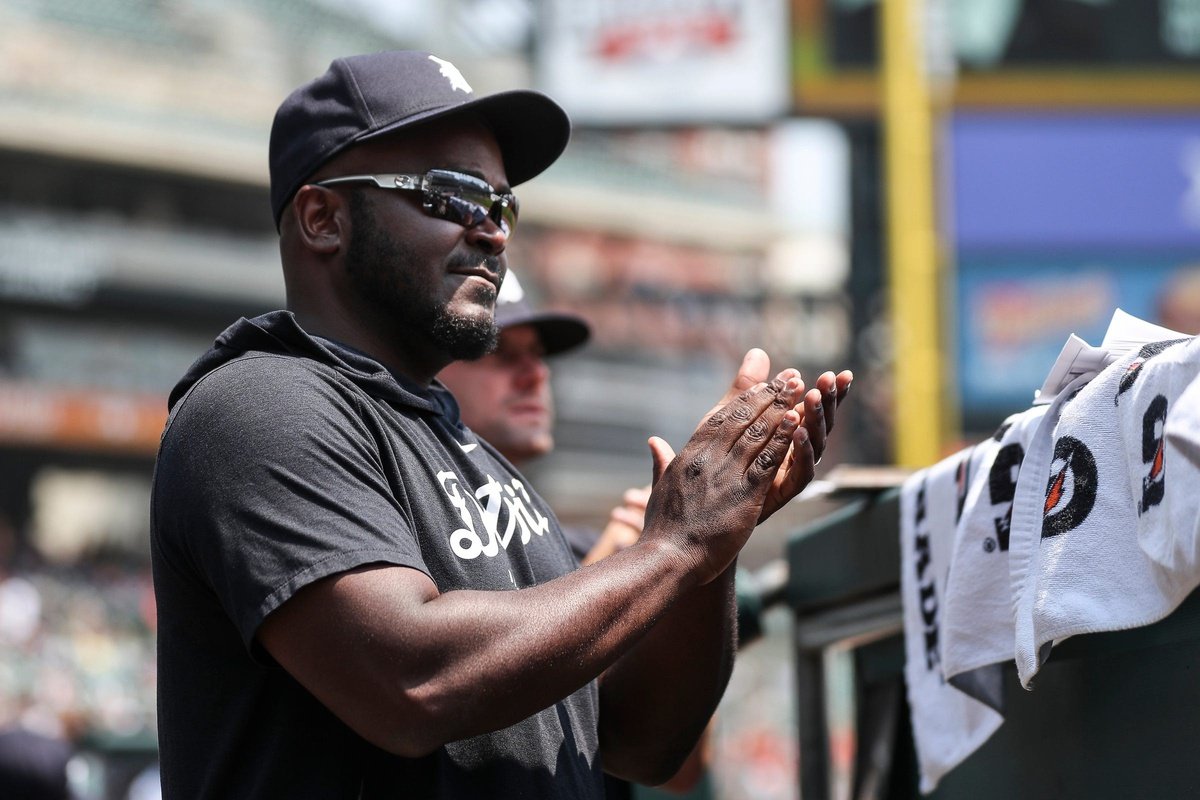 Image courtesy of Junfu Han / USA TODAY NETWORK
In 2019, the New York Yankees led the major leagues in runs scored with 943, and the Twins followed close behind at 939. These elite offenses were both propelled by the long ball – Minnesota set the all-time home run record, with 307, and New York finished just one behind.
Of course, the two explosive 100+ win teams faced off in the ALDS, and the Twins were swept. Since then, the franchises have followed interesting parallel paths in terms of how their record-setting offenses have fared.
Fading from the top
After leading the world in runs and homers in 2019, here's how the Yankees and Twins fared against the rest of the majors over the following three years.
2020
Yankees: 4th in runs, 5th in homers, 5th in OPS
Twins: 18th in runs, 6th in homers, 15th in OPS
In the shortened COVID season, the Yankees took a minor step back offensively and the Twins took a huge one, as their overreliance on home runs became plainly problematic. Notably, Minnesota's hitting coach James Rowson – who many hitters had credited with their success in the 2019 "Bomba Squad" season – took a bench coach job with the Marlins during the previous offseason. Many outsiders viewed Rowson's absence as a factor in the team's massive offensive drop-off. 
2021
Yankees: 19th in runs, 8th in homers, 13th in OPS
Twins: 14th in runs, 5th in homers, 11th in OPS
Now it was New York's turn to take a tremendous offensive tumble. Despite continuing to hit homers at a solid pace, their offense was mediocre and the Yankees failed to win the AL East for a ninth time in 10 years. Meanwhile, Minnesota sputtered to a last-place finish, ranking as a middle-of-the-pack offense overall despite having six players hit 19+ home runs.
Each club decided it was time for a change. The Yankees moved on from hitting coach Marcus Thames, who'd been in the role since 2018. (Naturally, he took a job as hitting coach for the Miami Marlins, on the same staff as Rowson.) The Twins reassigned Edgar Varela, who'd replaced Rowson as top hitting instructor in 2020.
Both clubs went in similar directions with their new hires, enlisting analytically inclined young coaches from the minors, with no MLB experience to speak of. 
New York hired internally, promoting a "data-driven" minor-league coach named Dillon Lawson. The Twins went outside of the organization, plucking David Popkins from Los Angeles' Single-A affiliate. The thought behind this hire was described as "similar to the data-driven approach that Wes Johnson takes with the pitching staff."
The Great Lakes Loons, for whom Popkins had previously been coaching, "hit more home runs under Popkins' watch than all but two of the 90 Class A and AA teams this year, the sort of results the Twins are looking for," wrote Phil Miller at the time.
Both of these new-school hitting coaches espoused a similar philosophy: swing hard, ambush opponents, crush mistakes – and don't get too defensive with two strikes.
The diverging paths that have unfolded since then are fascinating.
2022
Yankees: 2nd in runs, 1st in homers, 4th in OPS
Twins: 17th in runs, 13th in homers, 11th in OPS
New York had a great offense in 2022, but it can hardly be overstated how much this was driven by a historic individual season from Aaron Judge. Outside of him only one qualified player on the Yankees (Anthony Rizzo) had an OPS over .800, or a wOBA over .330. Unless you considered Lawson the Judge Whisperer, there wasn't a lot of success to be attributed to the new hitting coach.
In Minnesota, there weren't many conclusions to be drawn either way. Catastrophic injuries decimated the Twins roster, to the point where their pedestrian overall numbers could be considered a moderate success. 
Which bring us to 2023. 
Both offenses were underwhelming in the first half. Both fanbases had people calling for the heads of their inexperienced young hitting coaches, who seemed to be in over their heads based on results.
The Yankees made a drastic change, firing Lawson at the All-Star break and bringing in former big-leaguer Sean Casey, who had zero experience and certainly no analytical bona fides. The Twins held strong and stuck to their plan with Popkins.
In the second half of the season, the Twins ranked fifth in runs, third in homers, and third in OPS. Meanwhile, the Yankees ranked 27th in runs, 14th in homers, and 28th in OPS. 
Minnesota was vindicated for showing faith in their plan and their coach. New York further unraveled after making a change mid-season, then parted ways with Casey afterward. From there it was back to the drawing board, which brings us (and Rowson) full circle.
James Rowson comes home 
When the Twins originally hired Rowson, he'd been the minor league hitting coordinator for the New York Yankees, which is the same role Lawson was in before graduating to the job that Rowson has now been hired to fill. It's a real full-circle moment – in more ways than one when you think back to the home run race of 2019.
In a way, it feels like the Yankees are now desperately trying to replicate what the Twins have been able to accomplish. Which is an amazing thing to say.