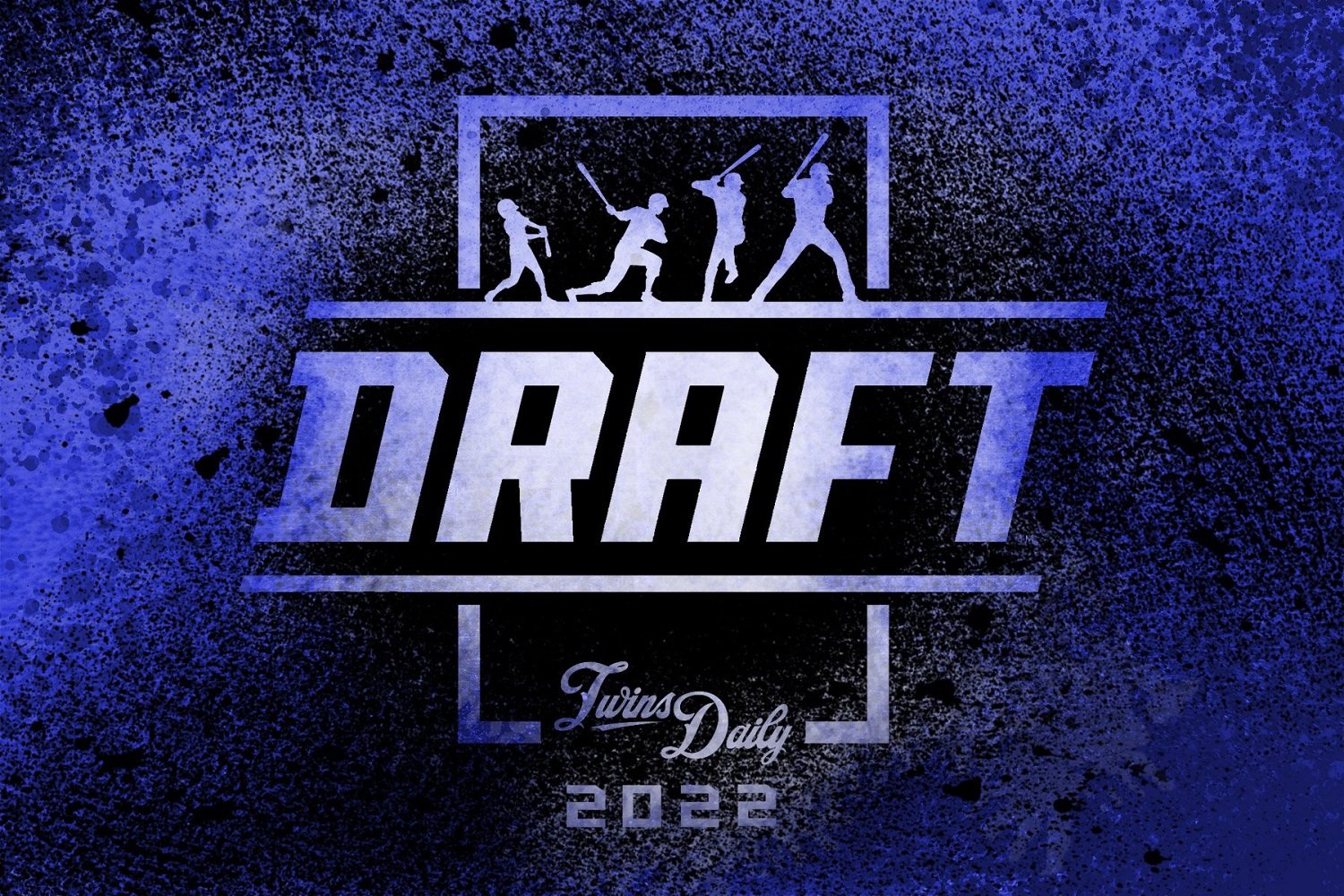 Omari Daniel is a Georgia native selected as a shortstop out of The Walker School. He has solid instincts and a smooth delivery across the diamond. Daniel is able to pump a fastball in the low-90's, but can also generate a bit higher velocity when throwing from his position. He's a taller kid at 6'2", but will look to add muscle on his frame when getting into pro ball. He underwent Tommy John surgery in May 2021.
The Twins had to feel confident they could reach a number that would get a deal done when taking Daniel in the 14th round, and after a week of consideration, Daniel feels good about signing on the dotted line. Before he heads to Fort Myers, I caught up with him for Twins Daily.
Twins Daily: You were the Twins first high school selection this year. Obviously, prep stats are more difficult to track, but tell us about your game a little. What's your style and how do you settle in at the plate?
Omari Daniel: People would say my play style is very electric, quick, and fast-paced. I like getting teammates involved in everything. Being a team player is big for me. From a hitting approach, I like to think about hitting the ball to the opposite field for a fastball, and for off-speed, think hitting the ball up the middle or pull side.
TD: With so much draft excitement, you've certainly known this day could be on your radar for a while. What has the preparation for the draft looked like and what did it feel like to be selected?
OD: Since having surgery, I have been doing my physical therapy three days a week. The focus has been on wanting to get back healthy and 100%.
TD: Playing in Georgia, you've got to be familiar with a former Twins first-rounder from Baxley in Byron Buxton. What can you say about ballplayers from your state?
OD: Georgia for sure has the best baseball athletes in the country.
TD: Committing to Oregon you obviously set yourself up in a position to play at an elite program. What are you most excited about the next step in your journey now looking at turning pro?
OD: I look forward to a learning experience from different coaches and teammates. Being more developed as a player would help me be a big leaguer. Being a Twin could teach me these things. Being in the Twins farm system could help me grow as a player and person. 
TD: What do you know about the Minnesota Twins? Have you ever been to Target Field before?
OD: I have not been to the field. I know that the Twins have one of the best developmental farm systems there is.
TD: If there's someone you want Twins Territory to know about you as a player or person, what is it?
OD: I am ready to help this organization as a shortstop as best as I can.