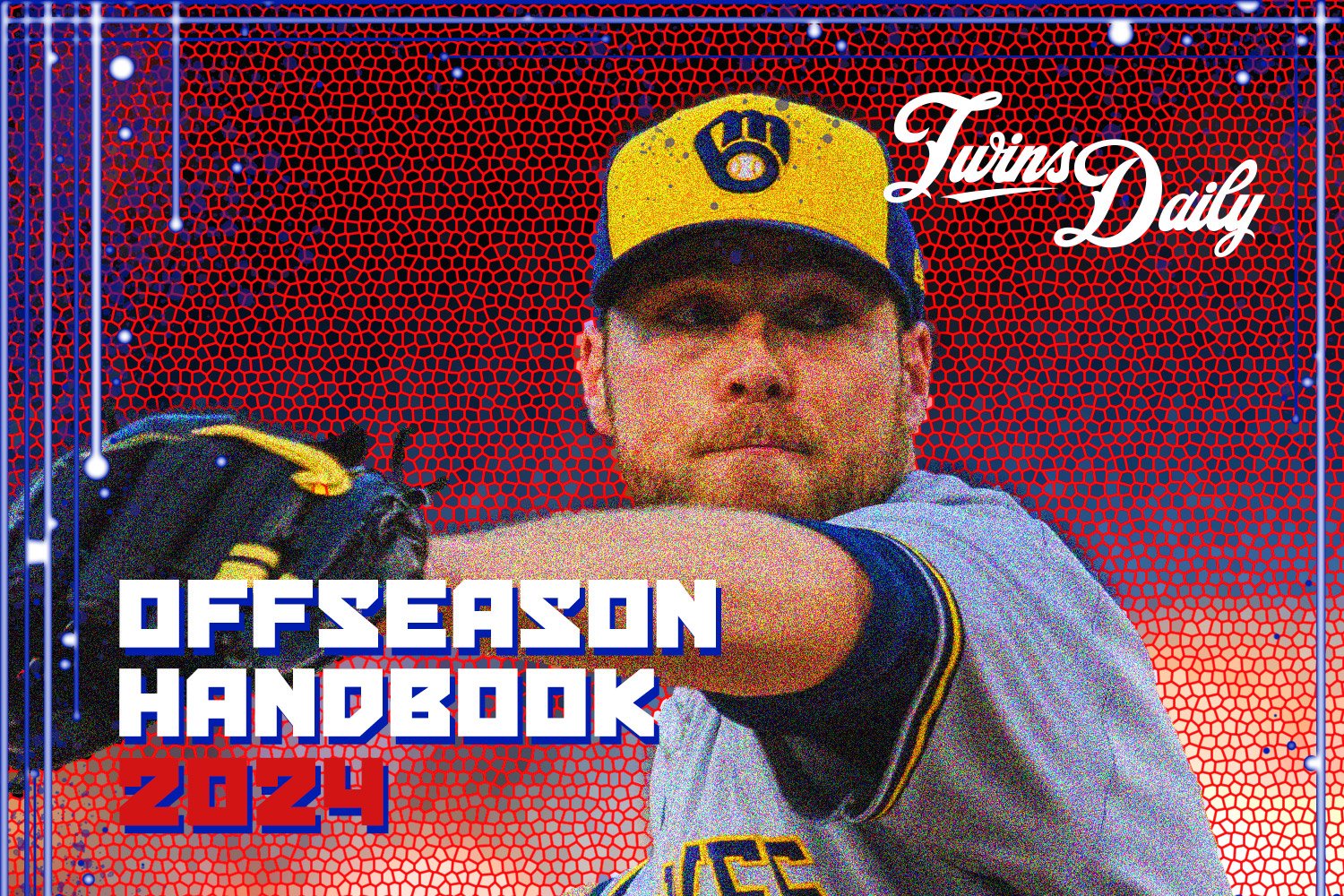 Image courtesy of Twins Daily & Brock Beauchamp
We've spent the past two weeks diving deep on free agents and internal options for the Minnesota Twins. But if we know one thing about this front office, it's that they favor the trade as their avenue for the highest-impact acquisitions.
Trades are hard to predict. But that doesn't mean we can't try.
For our third and final installment of the 2024 Offseason Handbook, we crowdsourced 35 different trade ideas and asked submitters to explain their reasoning and verify plausibility (to some extent) with an online tool. Then we gathered them all up, categorized 'em, and added our commentary.
While previous installments of the Handbook have been exclusive for Caretakers, we're making this bountiful helping of content FREE TO ALL. Click below to download the chapter, explore the many ideas and angles for trades, and share your thoughts in the comments. (Or, create a blog and share your own idea for a realistic offseason trade that benefits the Twins!)
If you like this portion of the Offseason Handbook, we encourage you to become a Twins Daily Caretaker and access the full guide, which also includes deep dives on payroll, free agent targets, and the organization's internal talent pipeline.