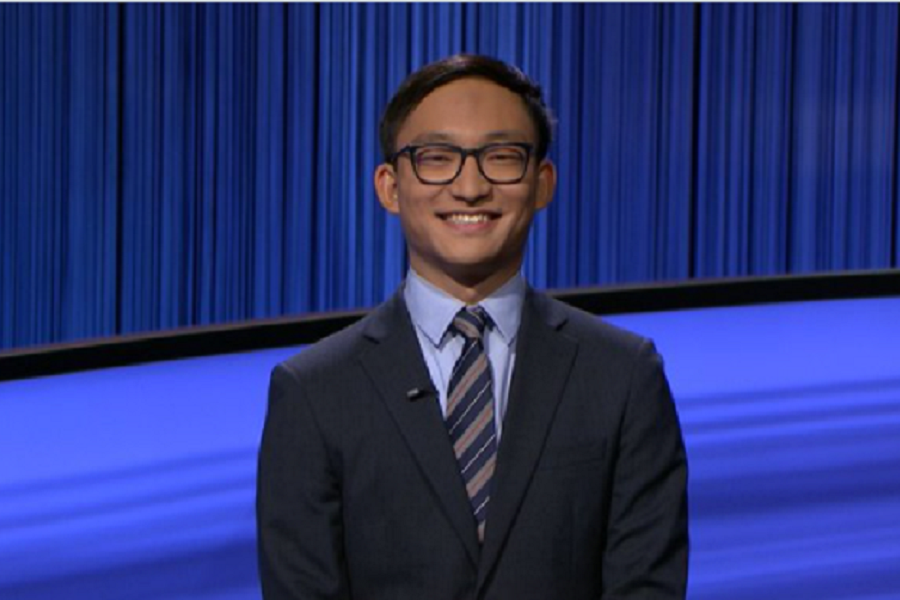 The show was taped earlier this offseason, but until today Park has been forbidden from admitting he was a contestant, and is still bound to secrecy about how the episode turns out. He prepared throughout spring training and the season for the competition, and even coaxed the producers of the show to delay his appearance until after the Twins' season ended.
Park will compete against "Jeopardamy", Amy Schneider, who has dominated the competition recently. She has already won $536,400 during her 13-game win streak, moving her into 4th place in Jeopardy! all-time winnings list for regular players. TheJeopardyFan.com predicts a 24-game win streak for her, which would give her a 91.956% chance of continuing her streak through 14 games, which would of course mean a one-and-done for Do.
But don't count our guy Do out. Park graduated in 2017 from Stanford with both a master's and bachelor's degree in chemical engineering and another master's in computer science. He also graduated from St. Paul Central early . The kid has some serious game. Can he perform a Twins-vs-the-Yankees level upset?  Tune in this Monday (locally) at 4:30 PM on KARE11 to find out.