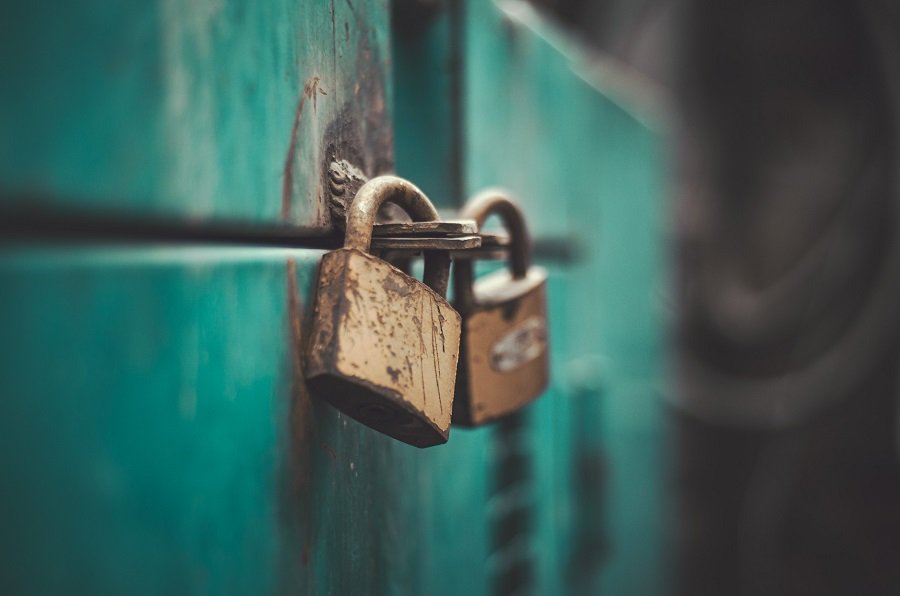 Image courtesy of Unsplash/Shazaf Zafar
Subject: Brian Harper
Why You Remember Him: At the base Twins fan level, he was on the 1991 Twins and caught Game 7. For the folks who were there, we can tell you he was impossible to strike out, made one of the most ridiculous defensive plays in team history despite a rep for iffy defense, and has a baseball card with Zach Morris' cell phone.
Harper was a journeyman before joining the Twins, and not a very highly regarded one at that. How did he blossom here? Bill James:
Quote

Harper should have had a much better career than he did. He lost a lot of his career to other people's stupidity. He was drafted by the Angels in 1977, hit .293 with 24 homers, 101 RBI at Quad Cities in 1978, then hit .315 with 37 doubles, 90 RBI at El Paso in 1979. The Angels at that time were building entirely around free agents and veterans, in no mood to give a young player a chance. At Salt Lake City in '81 he hit .350 with 45 doubles, 28 homers, 122 RBI. The Angels traded him to Pittsburgh. The Pirates already had Tony Pena and Steve Nicosia; they needed another catcher like they needed a first baseman. Harper tried to convert to the outfield or first base. He wasn't fast enough to play the outfield; nobody was sure he would hit enough to play first. He bounced over to St. Louis, Detroit, Oakland, Minnesota. He was 28 by the time he got a chance to play.
In summary, the Twins got a catcher on the cheap, in his prime, who was an on-base machine that ran up counts. I mean no offense in any way to Junior Ortiz, Tim Laudner, or Sal Butera--I celebrate all Twins catchers of that era--but do they win the 1991 World Series without him? Probably maybe? I'd rather not find out.
What You Don't Remember: Led American League catchers in errors in 1989 and in stolen bases allowed in 1992 and 1993. His not-great rep on defense had some meat on the bone. That said, he and Kent Hrbek got Lonnie Smith and Sid Bream out on a 3-2-3 double play in the 8th inning of the best World Series game ever played. You probably remember that.
What You Might Remember: Rather than re-sign him after the 1993 season, the Twins replaced him with Matt Walbeck, who they acquired from the Cubs for Willie Banks. Harper played in just 66 more games in his career.
What's He Up To: Brian and his son Brett work at Player's Choice, a baseball academy in Scottsdale founded by Steve Ontiveros.