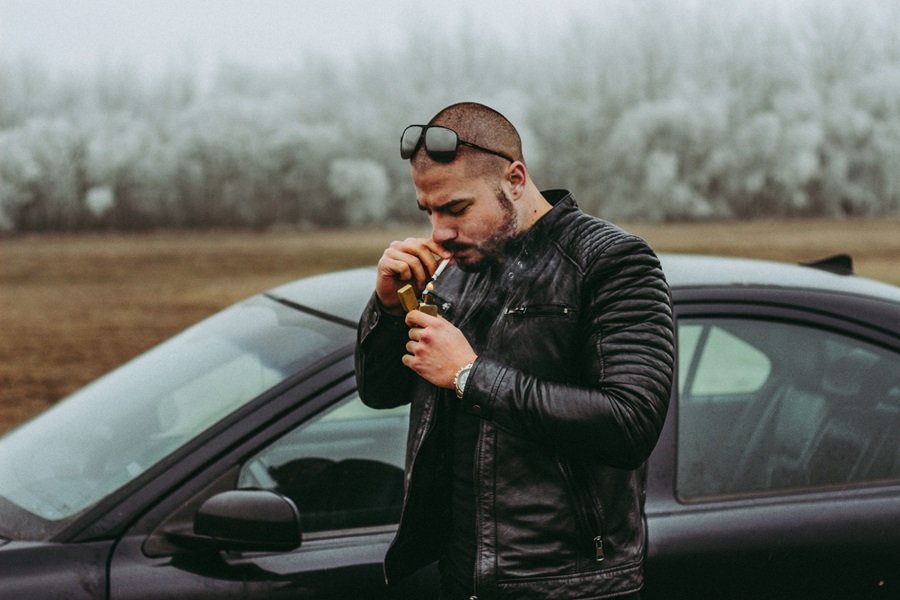 Image courtesy of Unsplash/Norbert Buduczki
The MLB off-season is in full swing, meaning that many writers are updating their top prospects lists for the teams they cover.
Trey Larsson is one of those writers. But that's where the comparisons end.
"No one does it like Trey," said ESPN's Jeff Passan. "He's one of one."
"The word 'maverick' gets overused, but if anyone can claim that honor, it's (Trey)," said The Athletic's Eno Sarris.
Those gushing words of praise were only reinforced on Thursday, when Larsson said he would be ranking 41 top prospects this year.
"A lot of analysts stop at 40 prospects," said Larsson. "I get it. It's a round number. Maybe that 41 scares a typical scribe. Not me. Never scared. Never scared."
"He's doing 41 this year? Unbelievable," said Passan. "This is his boldest move since inventing the word 'toolsy' in 1995."
"He's the bad boy of our profession," said Sarris. "41 prospects! No one does this!"
Larsson said his bold decision to expand the top prospects list came down to a couple things.
"My shaman Bodhi told me to take the road less traveled, and to welcome the fear that comes with the unknown. Also, 41 is one more than 40."
Larsson's brash approach and unconventional style has alienated some of his fellow writers.
"Trey's going to show up at the winter meetings in a leather jacket and chat up (professional sports superagent) Scott Boras about going to a sound bath in Sedona and finding his chi," said a Minnesota Twins beat writer who asked not to be identified. "I respect what he's done in our industry, but it's a little much. I was on Jeopardy."
Still, the praise tends to overwhelm the criticisms, and one can understand why when Larsson talks about how he's going to rank that extra prospect.
"I take the available data and analytics, I talk to the scouts, I watch hours of video, and it all coheres into the 40 best prospects. This year, I'm repeating that entire process, then I'm adding the next best guy. 41. One more than 40."
"He's a madman," said Passan. "Absolute madman."
Image license here.