Prospect Dilemma: Should the Twins Roll the Dice on a Pete Alonso Trade?
---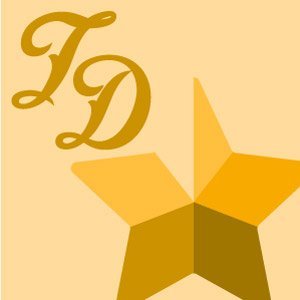 The Twins Daily Caretaker Fund
You all care about this site. The next step is caring for it. We're asking you to caretake this site so it can remain the premier Twins community on the internet.