In Fairytale Land: Twins sign Correa ... what do you do?
---
So ... what's your reaction?

59 members have voted
1. If the Twins actually do sign Correa, what will be your reaction?

I will dance, and sing, and leap for joy, and I don't care who is watching

I will break down and sob happy tears

I will refuse to believe it, because, I just can't

I will break down and sob sad/mad tears

I will scream: OMG, THEY DID WHAT??? ARE THEY FREAKIN' CRAZY???

I will analyze the cost effectiveness and shake my head, 'Great, another Mauer-like contract'

I won't say anything but years down the road I will say 'See, I told you so!' regardless the outcome, just so I look smart

I don't care, just stop this roller coaster!

Rally Monkey, because, eh, I'm too worn out.

Good luck with that; he's still a cheater and Dior arrogant

Wait ... really? Does this mean he'll be at the Winter Meltdown?
---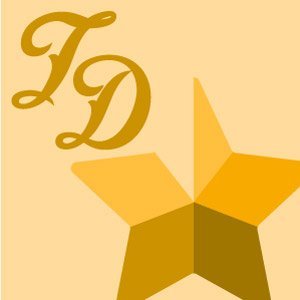 The Twins Daily Caretaker Fund
You all care about this site. The next step is caring for it. We're asking you to caretake this site so it can remain the premier Twins community on the internet.