Twins 10, White Sox 1: Twins End Season with a Bang, Arráez is the Batting Champ!
---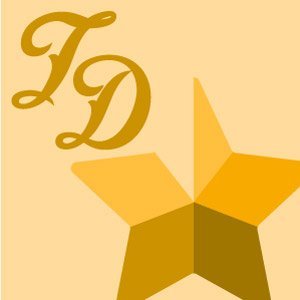 The Twins Daily Caretaker Fund
You all care about this site. The next step is caring for it. We're asking you to caretake this site so it can remain the premier Twins community on the internet.
Twins Free Agent & Trade Rumors

Recent News

Recent Blog Entries

Recent Status Updates

Popular Contributors