Twins Make Multiple Vaccination-Related Roster Moves
---
This is going to be a rough topic on both sides of the issue so please, do not ascribe either moral superiority or moral failing on any players spoken about in this thread. No matter whether you personally agree or disagree with them, their choice is their own and we expect everyone to be treated with respect on these forums.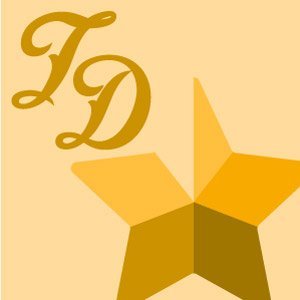 The Twins Daily Caretaker Fund
You all care about this site. The next step is caring for it. We're asking you to caretake this site so it can remain the premier Twins community on the internet.