Mid-Offseason Reflection and Grade
---
While we are undergoing the lockout, nothing can be done by any team. So I think this would be an appropriate time to look over what has been done this offseason and discuss what to expect after the end of the lockout, and what the Twins still need to do.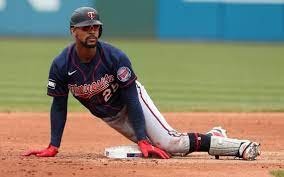 Buxton extended
When we were all down on the Twins' FO and thinking that a trade was inevitable, the Twins got it done. The Twins and Buxton agreed on a 7-year, $100M extension with incentives. That's $14.29M per year base salary. So essentially Buxton needs to put up at least 12.5 WAR over 7 years for this contract to be worth it. Is that a reasonable expectation?
Well, unless he has a major injury, (that would take him out for multiple consecutive seasons) yes, as he put up 4.2 in 61 games this past year. And that never looked like a fluke, as the guy has been a generational talent since he was drafted. As I said, there are also incentives in this contract (I think he makes an extra $8M per MVP award?) which of course make sense.
All in all, I cannot sing enough praise for this extension.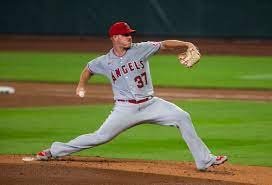 Dylan Bundy signed to one-year deal
The Twins went into this offseason needing major upgrades at SP. They needed a big time addition, and that addition is…
Dylan Bundy.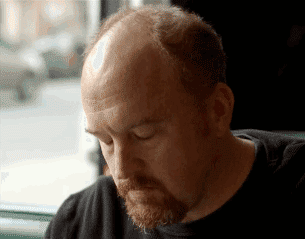 Yeah, I wasn't too excited about this signing. It looked like another dumpster dive by a FO who has a reputation of doing that with pitchers. That being said, this FO has had success with this strategy in the past (ok, not in 2021, but in other years) so I'm willing to give Bundy a chance. Unlike Happ or Shoemaker, Bundy is in his late 20's, so he's significantly younger and therefore probably has more upside.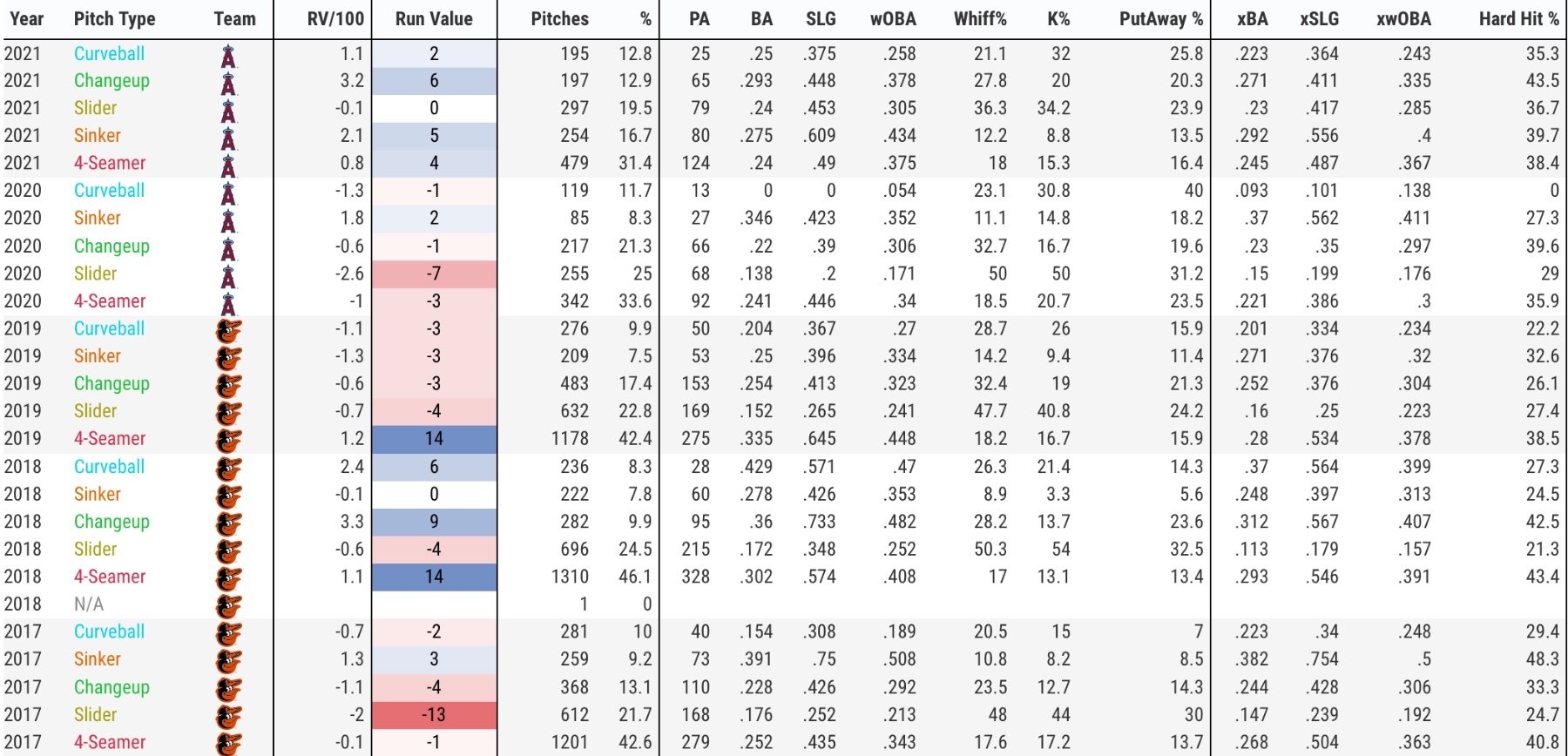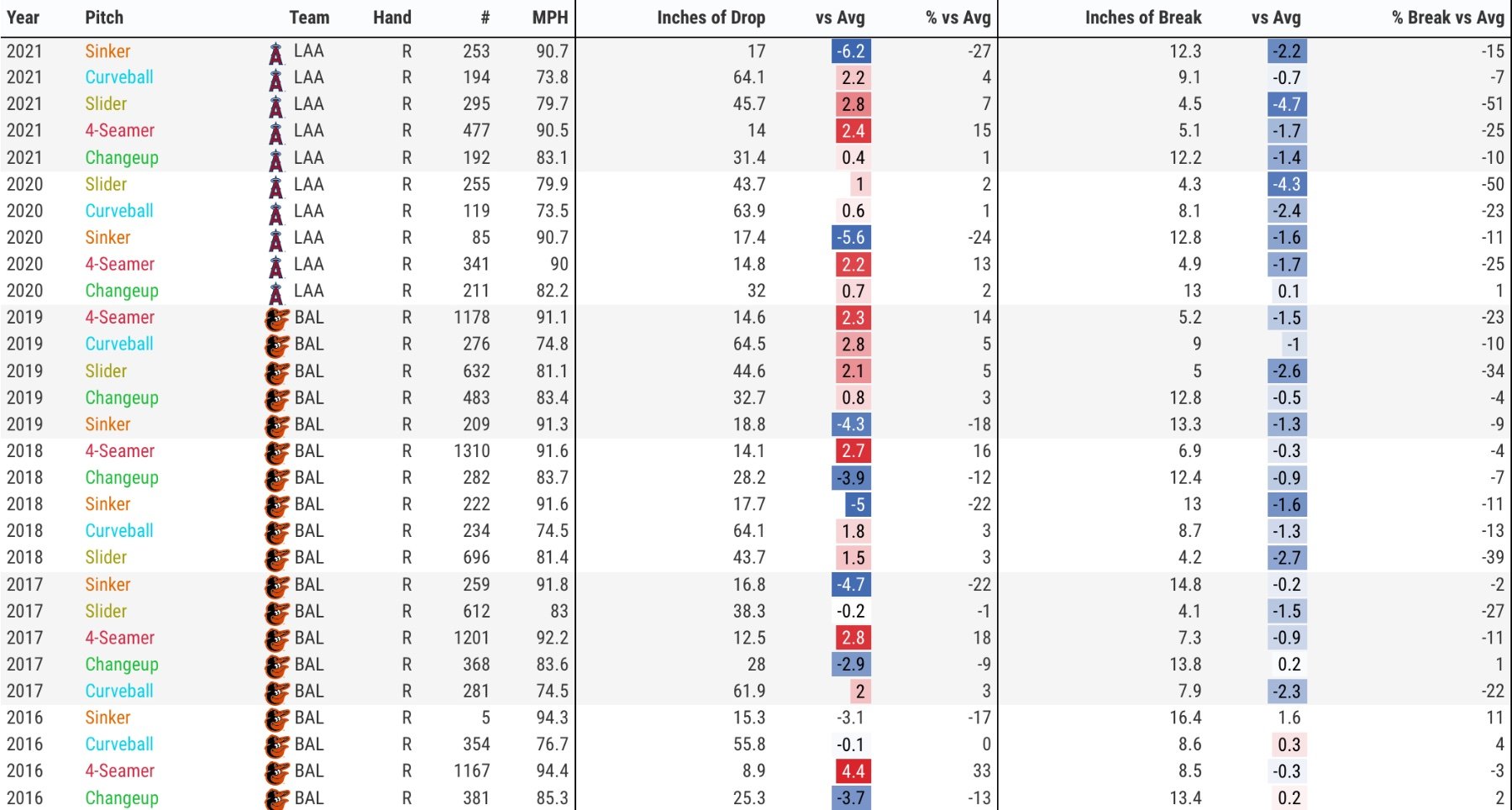 As I look at these numbers, Bundy's best pitch over his career according to run value has been his slider. That was probably the main thing about Bundy that Falvey and Levine were interested in.
However, he was bad in 2021. Very. bad…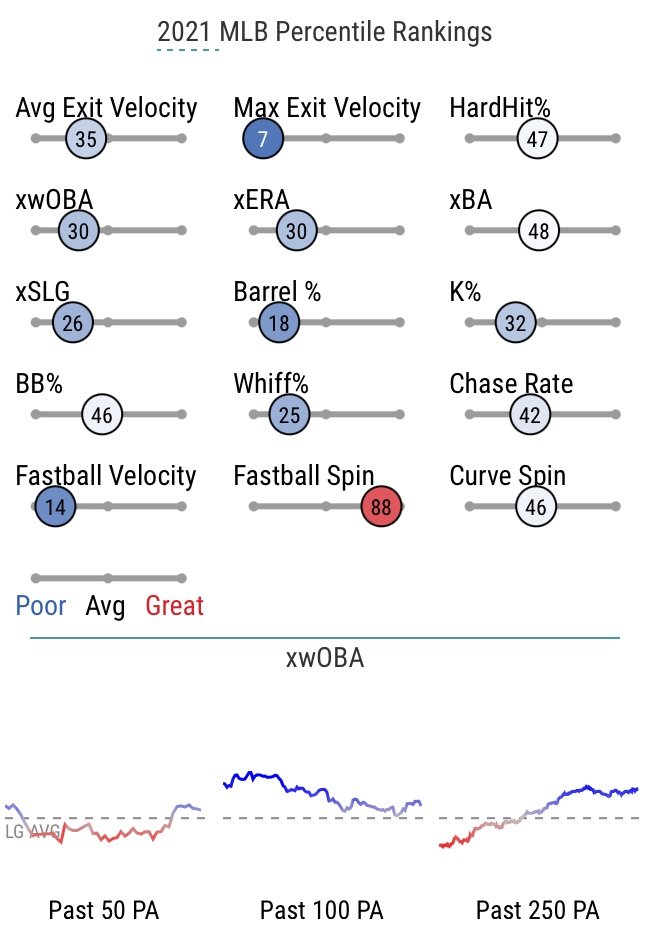 The Twins will be counting on a bounce back year from Bundy. His ceiling IMO is what he was in 2020, where he put up 2.0 WAR in 90 IP.
Further needs after the end of the lockout
Well, I don't think I need to say it. Do I?
Actually?
Of course the Twins need top of the rotation help. Bundy, Ryan, and Ober can be a very solid back of the rotation, where you could be pleasantly surprised if Ryan ends up being much more.
But the Twins still need 2 starters and about 4-6 bullpen arms. Many on this site have called for the Twins to sign former Chicago White Sock Carlos Rodon, who was a Cy Young Candidate in 2021. This would definitely be a target for me. I would also look to acquire a young, top-end starter with team control via trade. I would then add quality arms on the cheap in the bullpen, and address the need of a shortstop (not with Simmons, thank you very much).
What should expectations be for the Twins in 2022?
This is the million $$$ question. Of course, there's no guarantee the Twins are going to do any of the 4 things I suggested. In fact, it's very likely they're not going to do all four things I suggested. If they want to contend in 2022, they should, IMO, look to do these 4 things (and maybe more). If they want to go all in on '23 or '24, IMO they should look to find long term solutions to these four needs. If they want to rebuild, well, Falvey and Levine should walk. Rebuilding after 5 years is inexcusable.
Mid-Offseason Grade: Incomplete
So that's what I think on this subject. I now want to hear what you think. Share your thoughts down below!