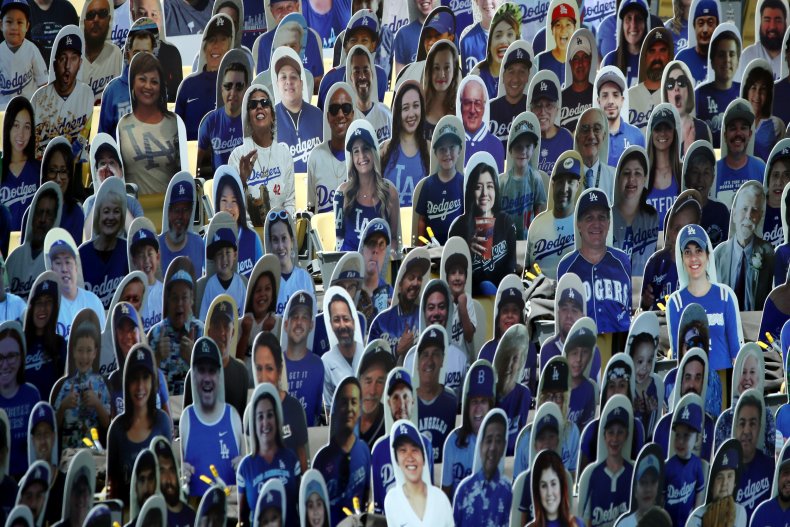 Welcome back to another exciting Twins Daily game thread extravaganza! The match up tonight between the Minnesota Twins and the Cleveland Indians should be another drama filled match up. I can't believe it's already August 1st. The whole calendar this year seems to be off...My college kids (all three) have been home since March and thankfully, so far they are still set to head back to school over the next few weeks. It's actually been nice to have them home this long but I think its time they leave the nest for awhile. I think they are ready to fly the coop too.
I don't know if anyone else is in the same situation with college kids but my wallet could use a break as well. Forget how expensive tuition is, these kids drink all my beer and booze and its becoming expensive! What does this have to do with baseball you might ask? Not a lot, just seems weird to have my kids home this long and for the Twins to have only played 7 games through August 1st.
I didn't realize how much I missed baseball until the season started a week or so ago. It's still weird not seeing any fans in the stands but I guess this is the way it will be for awhile. With no spectators in the stands it got me thinking about what MLB could do to generate more television interest and drama during the game. I dislike the fake fan noise and lame cheers they play in the background. I'd much prefer it if they put a mic on a few of the players during the entire game. I'd also prefer they pump loud music over the PA system during the entire inning. It would be fun to see how that experiment played out (this is a bad idea if they play music I don't like). The card board cutouts are kind of lame too. Maybe they should use mannequins instead...Don't be shy, it's only a game thread! Throw out some suggestions you would like to see MLB implement with no fans in the stands. Curious to see if anyone has better ideas.
I don't have much time to add to this game thread intro as I have to go dodge Covid 19 at a graduation party soon. Wish me luck!
Go Twins!
Tonights Lineups:
Minnesota Twins:
1. Max Kepler (RF)
2. Jorge Polanco (SS)
3. Nelson Cruz (DH)
4. Eddie Rosario (LF)
5. Mitch Garver ©
6. Luis Arraez (2B)
7. Miguel Sano (1B)
8. M. Gonzalez (3B)
9. Byron Buxton (CF)
Kenta Maeda (P) 1-0 with a 3.60 ERA
Cleveland Indians:
1. C. Hernandez (2B)
2. Jose Ramirez (3B)
3. F. Lindor (SS)
4. C. Santana (1B)
5. F. Reyes (DH)
6. B. Zimmer (CF)
7. D. Santana (RF)
8. Sandy Leon ©
9. D. Johnson (LF)
Carlos Carrasco (P) 1-0 with a 3.00 ERA
15% of rain and 76 degrees, 7mph wind