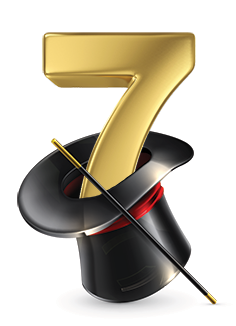 Good afternoon and welcome back to another exciting game thread! After last nights win I'd prefer this game just go a standard 9 innings and we win by 10 or 12 runs. I can honestly say I stayed up until the final out was made and very glad I did. Entertaining game to say the least...Magic number now at 7!!!!
Tonights game I think goes to the Twins. The momentum is there and I believe the Twins players can smell a division win just around the corner. If the Detroit Tigers had any pride in themselves and for the great game of baseball they should beat Cleveland tonight making our magic number 5...
I wanted to write more but I'm tired after staying up so late...Pardon my brevity (inside joke from last nights game thread).
My "pick the click" tonight is...Mr. Sano
Lineups:
TWINS:
1. Luis Arraez LF
2. Jorge Polanco SS
3. Nelson Cruz DH
4. Eddie Rosario RF
5. Miguel Sano 3B
6. Jake Cave CF
7. Jonathan Schoop 2B
8. Jason Castro C
9. Willians Astudillo 1B
SP: Jake Odorizzi ® 14-6, 3.60 ERA
WHITE SOX:
1. Leury Garcia CF
2. Tim Anderson SS
3. Jose Abreu DH
4. Yoan Moncada 3B
5. Eloy Jimenez LF
6. Zach Collins C
7. Yolmer Sanchez 2B
8. Matt Skole 1B
9. Daniel Palka RF
SP: Ivan Nova ® 10-12, 4.86 ERA
Weather: 79 degrees. 4% chance of rain. 8mph winds blowing out! (more bombas???)