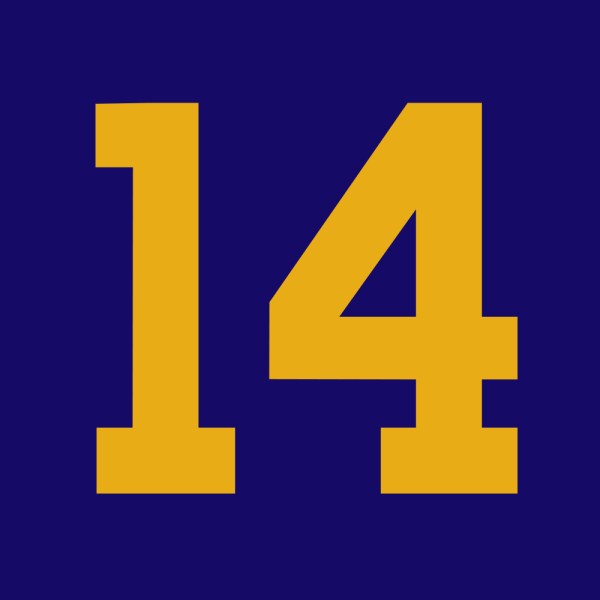 Good morning Twins fans and welcome back to another exciting game thread extravaganza! After last night's big win our magic number now stands at 14! If we can manage to beat up Clevinger and the Indians today our magic number would reach 12. Despite the nice win yesterday we still faced some unfortunate news regarding one of our better pitchers. Big Mike Pineda will be going away for awhile...a 60 game suspension is not something I really wanted to see at the moment but I think this team will prevail. If you're nervous and frustrated I posted a few soothing links that will put your mind at ease.
Let's start with some light happy music. The Twins are in first place! If you lived in the Twin Cities back in 87 and 91 and listened to KQRS this should bring back some good memories. This clip also has the pennant polka and the Twins team song. Turn up the volume on your computer and relax a little.
http://www.radiotape..._1987_Music.mp3
If the above music still didn't put your anxiety in check maybe this tune will do it. The song seems fitting since today is a Sunday and it's still morning when I posted this.
https://www.youtube....h?v=3DSVMDmzCcA
Hopefully these links work! If not, my whole thread just got flushed down the toilet...It's ok though. I'm relaxed and fully expecting the Twins to win the division, smoke the Astros and destroy the Yankees with or without Big Mike Pineda.
P.S. Today's lineup is interesting...
Let's go Twins!!!
Lineups:
TWINS:
1. Max Kepler RF
2. Mitch Garver DH
3. J. Polanco SS
4. Eddie Rosario LF
5. Willians Astudillo C
6. Luis Arraez 3B
7. Ehire Adrianza 1B
8. LaMonte Wade CF
9. Jonathan Schoop 2B
SP: Randy Dobnak 0-0, 0.00 ERA
INDIANS:
1. F. Lindor SS
2. O. Mercado CF
3. C. Santana 1B
4. Yasiel Puig RF
5. Jason Kipnis 2B
6. F. Reyes DH
7. Greg Allen LF
8. Kevin Plawecki C
9. Yu Chang 3B
SP: Mike Clevinger ® 10-2, 2.71 ERA
Weather: Cloudy with precipitation likely 20% chance. 60 degrees.