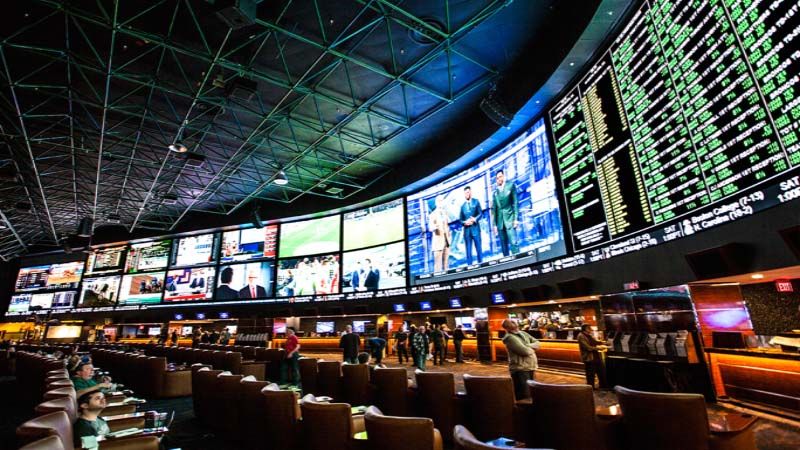 Good morning Twins fans and welcome back to another nerve-racking, nail biting game thread! Just to be clear, I looked up the word "nerve-racking" and the way I spelled it is the traditional way although nerve-wracking is acceptable now too. Note to Mods: It would be nice if TD could offer some editorial assistance with our intro's. I know TD only pays me $1,200 for each game thread intro but a little help would be nice for the paltry sum we get compensated for the effort...Just sayin'.
Speaking of money, I have to fly to Las Vegas in a few hours for a work event. I do plan on laying some cash down for the Twins to win the whole thing this year. I just looked up the odds and the Twins are about 14/1 odds of winning the World Series. I think that translates to almost a 6% chance of winning the whole thing. I'll actually take those odds. After the last decade in purgatory I'm an excited fan. Another win today and we're back to a 2 game lead!
I'd like to write more but need to head to the airport shortly and stop at an ATM machine. When I walk off that plane and pull up my MLB app I fully expect to see another win for our Twins. I'll then be making a bee line directly to the sport book at the hotel/casino. Get ready Twins fans! I'm betting this is our year!
Go Twins!!
Twinssporto
Chairman and CEO of the 2019 Minnesota Twins World Champions Fan Club
Lineups:
TWINS:
1. Max Kepler CF
2. Jorge Polanco SS
3. Miguel Sano 3B
4. Eddie Rosario LF
5. Mitch Garver C
6. Luis Arraez DH
7. C.J. Cron 1B
8. Marwin Gonzalez RF
9. Jonathan Schoop 2B
SP: Jose Berrios ®
INDIANS:
1. F. Lindor SS
2. Greg Allen CF
3. C. Santana 1B
4. Yasiel Puig RF
5. Jose Ramirez 3B
6. Jason Kipnis 2B
7. F. Reyes DH
8. Tyler Naquin LF
9. Kevin Plawecki C
SP: Aaron Civale ®
Weather: Partly Sunny with a 2% chance of rain. The weather in Las Vegas: HOT! Like walk off the plane and burst into flames hot.