Subscribe to Twins Daily Email
Posted 29 May 2019 - 07:24 PM
Maybe you should pour some water on it.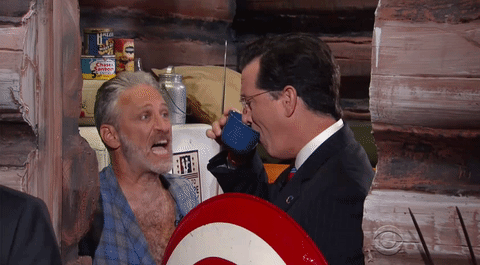 A Skeleton walks into a bar and says... "Give me a beer... And a mop".
President of the "Baseball Player Positional Flexibility" Club
Founded 4-23-16
Strike Zone Automation Advocate
I'm not a starting 9 guy!!!
---
Posted 29 May 2019 - 08:23 PM
It doesn't take a body language expert to see it's not really a friendly exchange on the surface. I'm sure it happens all the time behind the scenes. This just happened to be caught on camera.
For all we know, it's some joking around. Guys do things like that. It's not necessarily a legit stare down.
In the end, there is a talking point there. We come here to talk about the team. Some conflict in the clubhouse could have an impact on future performance (good or bad).
I have no idea what the guy is looking at claiming that Sano is giving him a hug/pat on the back....and it doesn't look like German to me (I've studied German in college and lived there....I could be wrong, but it just looks like English somehow - looks like "everyone's gotta/gonna hate" - and it does look like Sano said something while approaching Kepler).
All I know for sure is a clip like this is absolute gold to some psychology grad student somewhere writing a thesis on confirmation bias. Whether it's been debunked with the latest airplane photo or not.
Edited by Darius, 29 May 2019 - 08:42 PM.
---
---
Also tagged with one or more of these keywords: miguel sano, max kepler