The Twins Almanac for Jan 29-Feb 4
Posted by Matt Johnson , 28 January 2017 · 2,869 views
twins almanac
rod carew
torii hunter
scott erickson
johan santana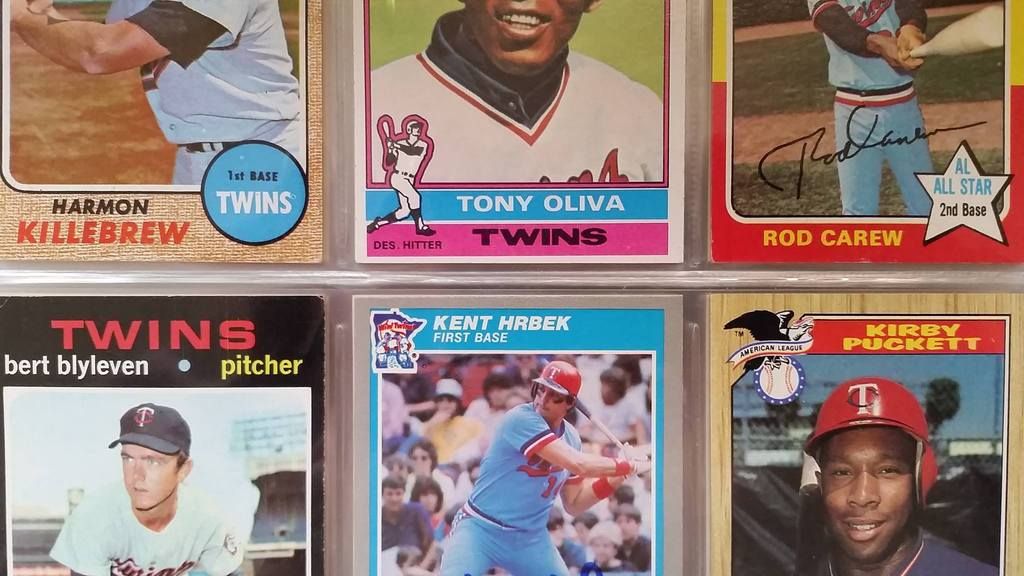 January 29
Twins Almanac's First Birthday
The Twins Almanac was born in a Bellingham, WA apartment with the creation of the
@TwinsAlmanac
Twitter account on January 29, 2016. In the intervening year Molly and I moved to Minnesota where our daughter was born earlier this month.
The Twitter account was originally a way for me to feel like I was being productive, building an audience for the articles that were to follow. The articles on Twins Daily, however, became more and more sporadic over the course of the season, and I still haven't gotten anywhere with TwinsAlmanac.com. The Twitter account, meanwhile, has attracted 6,600 followers in the first twelve months, and has been shared by Torii Hunter, Kent Hrbek, Frank Viola, LaTroy Hawkins, Eric Milton, Dave St. Peter, Patrick Reusse and others. It's been fun for me, though also a distraction from writing the actual Almanac I'd originally envisioned. With a year's worth of trivia in one messy spreadsheet, though, I'm looking forward to a strong second season.
January 29, 2016
Torii Hunter and John Gordon Elected to Twins Hall of Fame
Twins President Dave St. Peter announces that Torii Hunter and John Gordon will be the 27th and 28th members of the Twins Hall of Fame. Gordon spent 25 years in the Twins' radio broadcast booth, originally joining Herb Carneal in 1987 and retiring at the end of the 2011 season.
Torii Hunter spent 12 of his 19 major league seasons with the Twins, originally coming up in August, 1997 at age 22. While in a Twins uniform Hunter won 7 of his 9 career Gold Gloves, made 2 of his 5 All-Star appearances, and hit 214 of his 353 home runs (6th most in Twins history). Hunter's 3 grand slams in 2007 tied the team's single season record (Bob Allison '61, Rod Carew '76, Kent Hrbek '85, Kirby Puckett '92). Hrbek and Hunter, incidentally, both hit their third on August 15. Don Mattingly set the MLB record with 6 grand slams in 1987.
Please enjoy John Gordon's iconic call of Kirby Puckett's 11th-inning home run in Game 6 of the 1991 World Series:
January 31
Happy 30th Birthday to Caleb Thielbar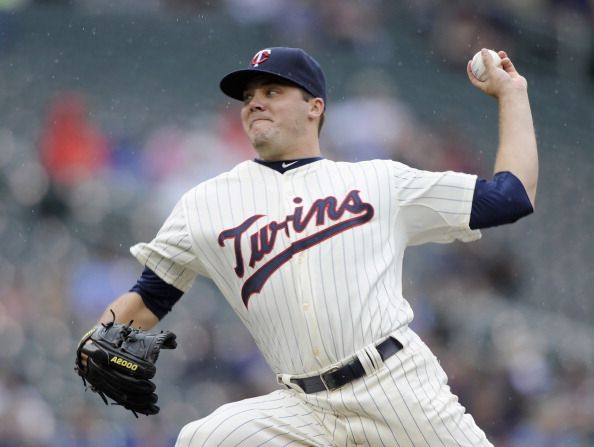 It's the birthday of Randolph, Minnesota High School graduate Caleb Thielbar, born in Northfield, MN in 1987. Thielbar was drafted by the Milwaukee Brewers in the 18th round in 2009, released in December 2010 and, eight months later, signed by the Minnesota Twins on August 18, 2011. Thielbar had a very successful rookie season in 2013, not allowing a run in his first 17 big league appearances. In total he pitched 46 innings over 48 appearances, compiling a 3-2 record and 1.76 ERA. He appeared in 54 ballgames in 2014 with a 3.40 ERA, and just 6 games in 2015. He was claimed off waivers by the Padres in August 2015 but did not pitch in the majors for them. He signed with the Marlins this past November.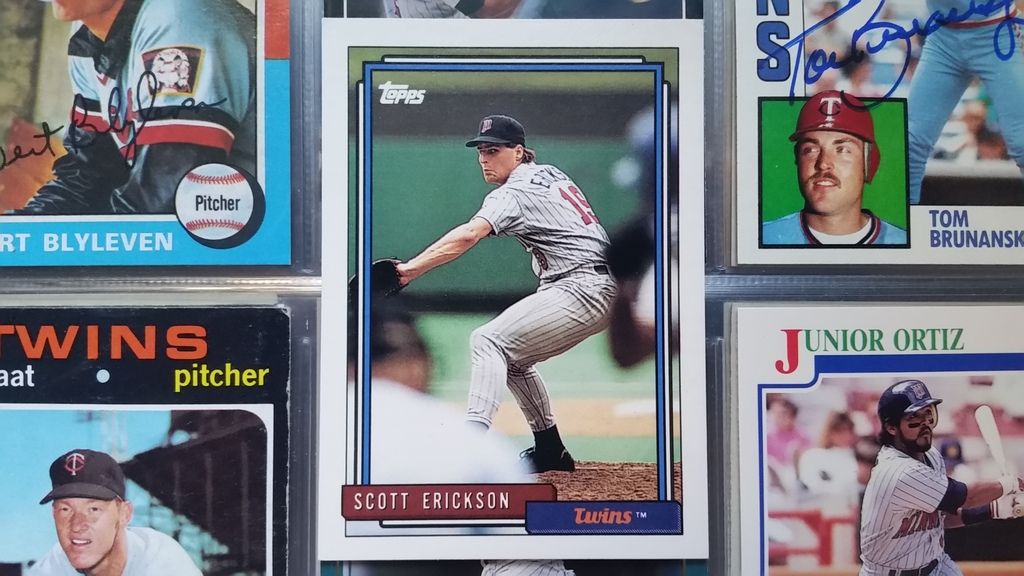 February 2
Happy 49th Birthday to Scott Erickson
Scott Erickson was born in Long Beach, CA in 1968. The Twins drafted Erickson in the 4th round in 1989 out of Arizona State. It was the fourth time he had been drafted. Erickson made it to the majors midway through the 1990 season, finishing strong with a 5-0 record in September. He went 12-2 with a 1.39 ERA in the first half off the '91 season. He was named the starting pitcher of the 1991 All-Star game but could not pitch due to injury, so manager Tony LaRussa handed the ball to fellow Twin Jack Morris in his stead. Morris wore black socks and his pants low in the style of Scott Erickson. Erickson wound up going 20-8 for the '91 World Series Champion Twins, tying for the major league lead in wins and finishing second to Roger Clemens for the American League Cy Young Award.
After a solid '92 season, Erickson lost a major league worst 19 games in 1993. '94 was arguably an even worse season for Erickson, though he did no-hit the Brewers at the Metrodome on April 27th. He rebounded after being traded to the Orioles during the '95 season, and would ultimately prove to be one of the more durable pitchers of the '90s, pitching an American League leading 251.1 innings in 1998, winning 73 games between 1995-'99.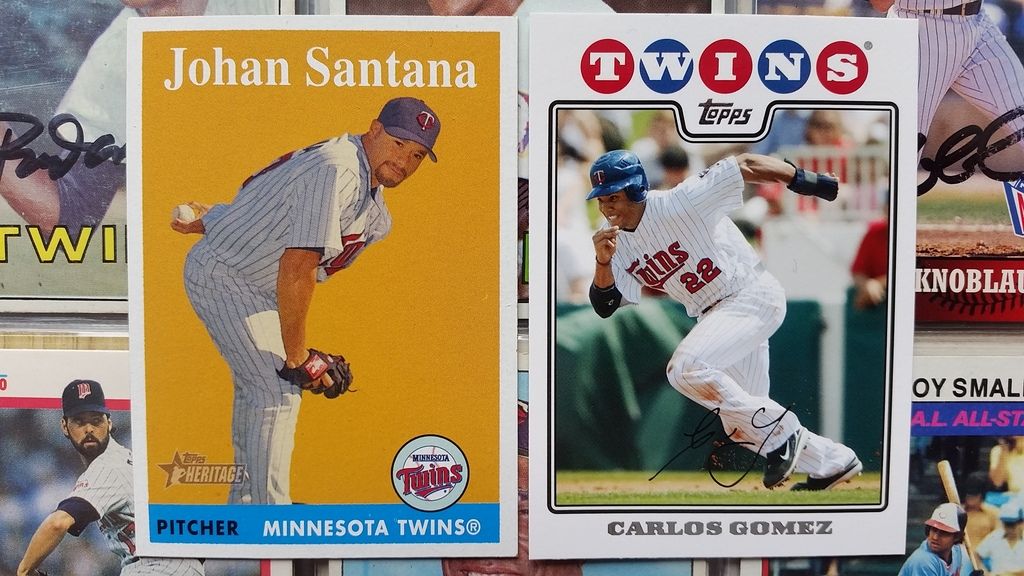 February 2, 2008
Twins Trade 2x Cy Young Winner Santana
The Twins due the prudent thing and trade 2004 and '06 Cy Young Award winner Johan Santana to the Mets for outfielder Carlos Gomez, and three pitchers, all of whom were duds. Gomez showed sparks but never lived up to his potential in Minnesota, though he did score one of the most exciting runs in team history on October 6, 2009. Less than a month later he was traded to Milwaukee for former and future All-Star J.J. Hardy. Gomez, for his part, would go on to consecutive All-Star seasons for Milwaukee in 2013 and '14.
After three very good seasons in New York, Santana missed all of the 2011 season and has not pitched in the majors since 2012.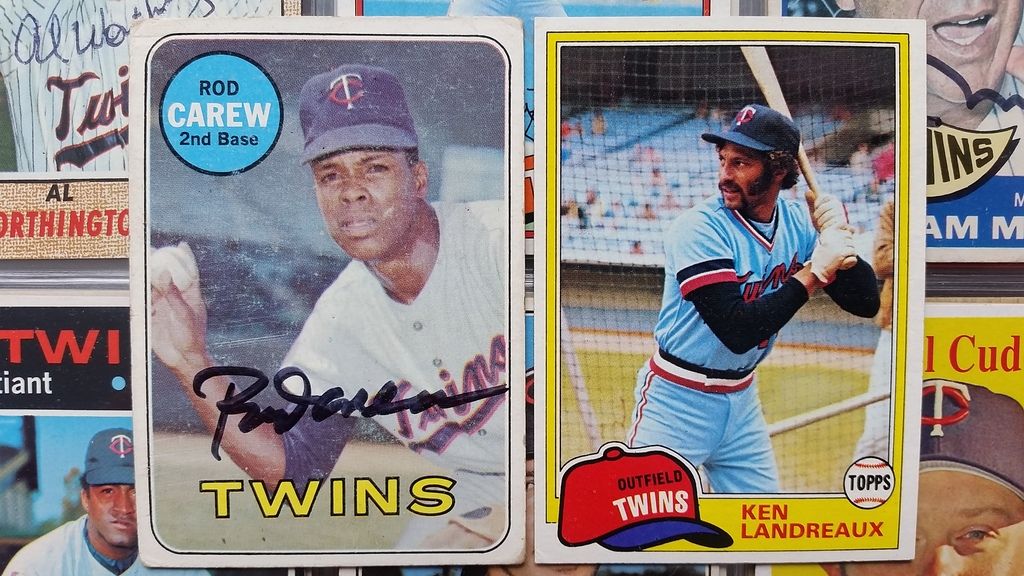 February 3, 1979
Twins Trade Rod Carew
The Twins trade seven-time American League batting champ Rod Carew to the Angels for Ken Landreaux, Dave Engle, Brad Havens and Paul Hartzell. It had become increasingly clear that team owner Calvin Griffith had no intention of ponying up for the future Hall of Famer. And even if Griffith could have afforded him, it was unlikely that Carew would have played for Griffith again after the owner had gone full Trump at a Lion's Club dinner in Waseca on September 28. Griffith was quoted in the Star Tribune as having said "I'll tell you why we came to Minnesota. It was when we found out you only had 15,000 blacks here... We came here because you've got good, hardworking white people here."
Here is a Star Tribune article about the whole debacle from October 1, 1978:
http://www.startribu...ry?sid=95430139
February 3, 1987
Twins Acquire the Terminator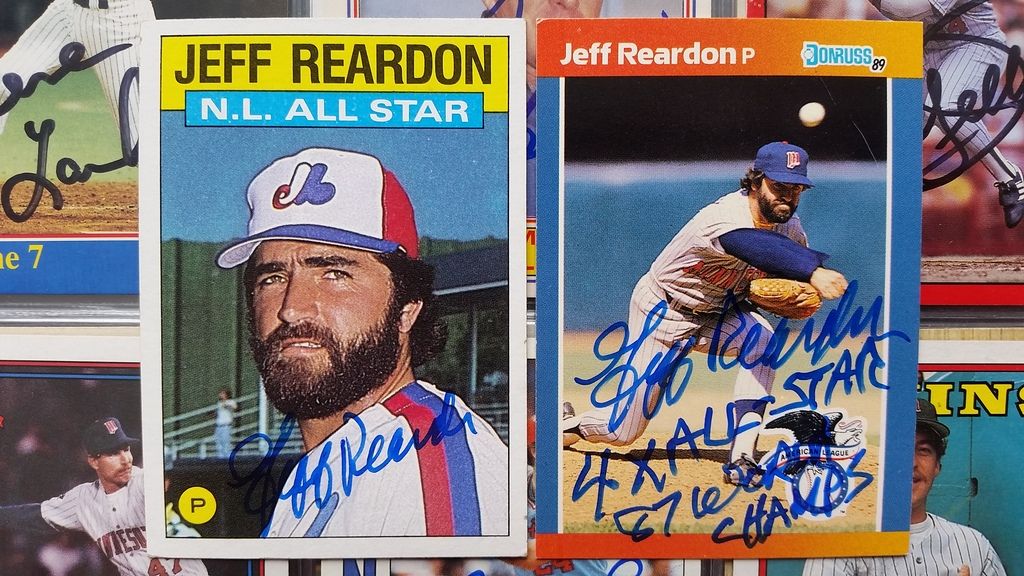 The Twins trade pitcher Neal Heaton, 1980 first round draft pick catcher Jeff Reed, 19-year-old future major league pitcher Yorkis Perez, and career minor league pitcher Afredo Cardwood to the Expos for backup catcher Tom Nieto and 1985 and '86 All-Star closer Jeff Reardon. Reardon would save 31 regular season games for the '87 Twins, plus three postseason games, including Game 7 of the World Series.
Reardon surpassed Rollie Fingers as major league baseball's all-time saves leader in 1992 with his 342nd save. His 367 career saves currently rank 10th all-time. Stupid Jonathan Papelbon passed him in 2016.
Heaton, for his part, won a career-high 13 games for the Expos in 1987.
Please enjoy this video of Reardon saving the fifth and final game of the 1987 ALCS:
February 4
Happy 36th Birthday to Ben Hendrickson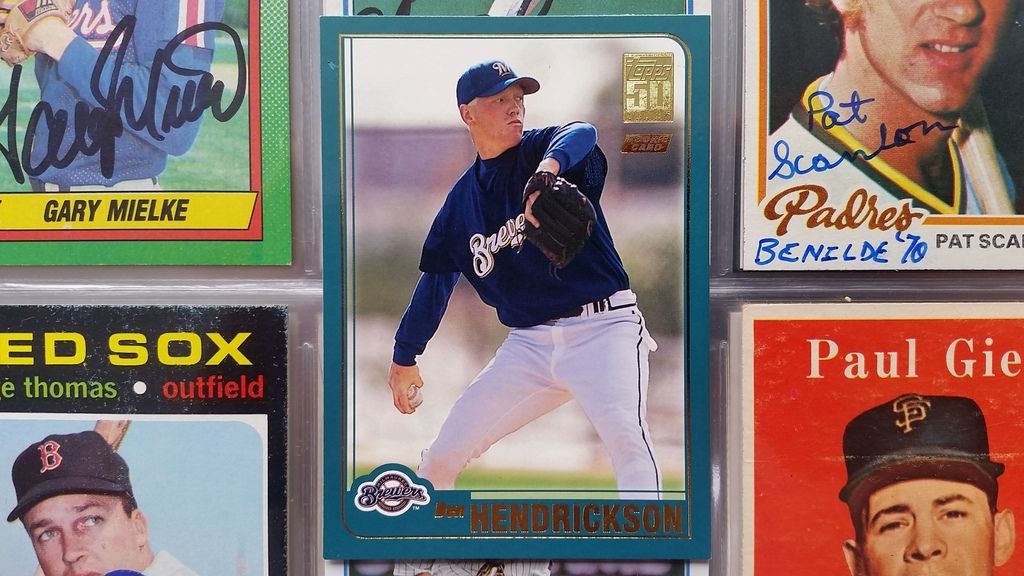 It's the birthday of Bloomington's Thomas Jefferson High School graduate Ben Hendrickson, born in St. Cloud in 1981. Hendrickson pitched in 10 major league games for the Brewers in 2004, and another four games in 2006, compiling a 1-10 career record with a 7.41 ERA. With former Twin Todd Walker on base, Hendrickson gave up one of Sammy Sosa's 609 career home runs on July 29, 2004.
Hendrickson held slugger Adam Dunn 0-for-5 with a walk and three strikeouts during his brief career. Fringe Hall of Fame candidate Larry Walker was 1-for-6 with a walk and a strikeout vs. Hendrickson.
Keep in touch with
@TwinsAlmanac
on Twitter, and on
Facebook
.