The Twins Almanac for May 5th & 6th
Posted by Matt Johnson , 04 May 2016 · 1,355 views
twins almanac
eddie rosario
latroy hawkins
larry hisle
gary gaetti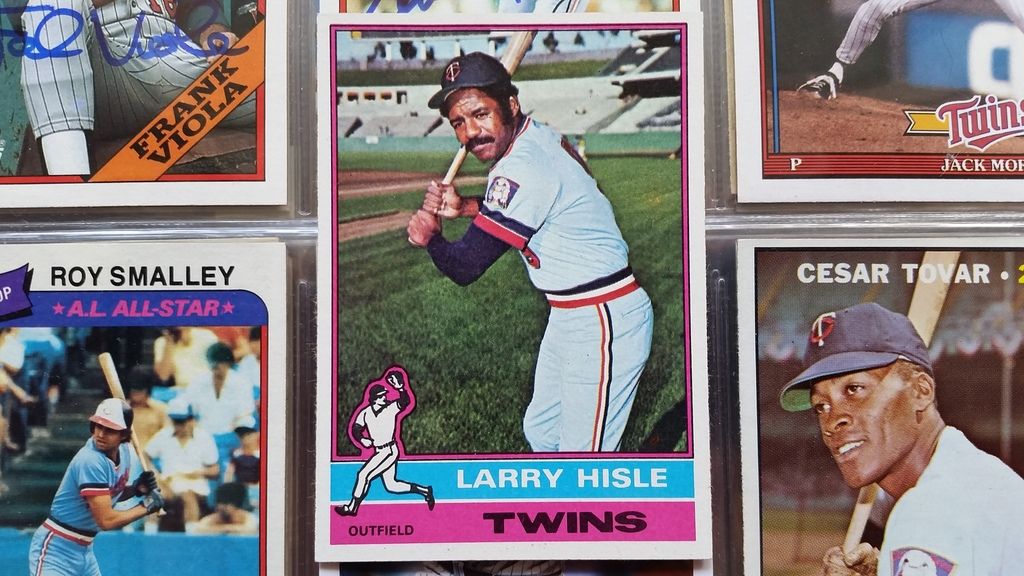 May 5th
It's the Birthday of Larry Hisle
It's the birthday of Larry Hisle, born on this day in 1942 in Portsmouth, OH. The 14-year Major Leaguer played five seasons for the Twins, from 1973 to '77 when he hit .302 with 28 home runs and an American League-leading 119 RBI. In 2010, Fox Sports North included Hisle among their "50 Greatest Twins."
Hisle was the hitting coach for the back-to-back World Series champion Toronto Blue Jays in 1992 and '93. In '93 the Blue Jays' John Olerud, Paul Molitor and Roberto Alomar had the first, second and third best batting averages in the American League. Hisle is currently the Milwaukee Brewers' Manager of Youth Outreach.
May 5, 2001
LaTroy Hawkins Blows First Save After Record Streak
On a Saturday night in Kansas City, the first place (20-8) Twins handed LaTroy Hawkins a 10-8 lead in the bottom of the ninth. Hawkins had converted the first 23 save opportunities of his career, an MLB record. After pulling within a run on a sacrifice fly, however, former Twin David McCarty tied the game with a two-out, line drive single to center, scoring Jermaine Dye. With McCarty aboard in the twelfth, Royals outfielder Dee Brown hit a walk-off home run off of Travis Miller.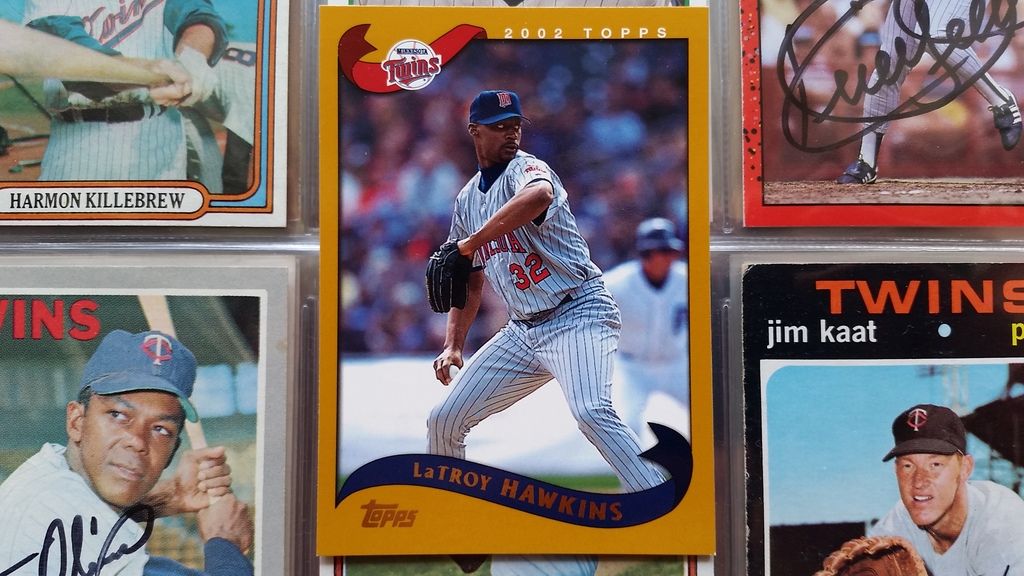 May 6, 2011
Twins Score Two Runs on Balks
The Twins scored two runs on balks en route to a 9-2 win over the Red Sox at Fenway. In the second inning, Denard Span scored on a Tim Wakefield balk, after which manager Terry Francona was ejected. Up 8-2 in the sixth, Trevor Plouffe scored the Twins' second run on a balk, this time by Alfredo Aceves.
May 6, 2015
Eddie Rosario Homers on First MLB Pitch
Leading off the bottom of the third against Oakland's Scott Kazmir at Target Field, Eddie Rosario hit the first pitch he saw in the Major Leagues for an opposite field home run. He was hitless in three subsequent at-bats. The Twins went on to beat Oakland 13-0.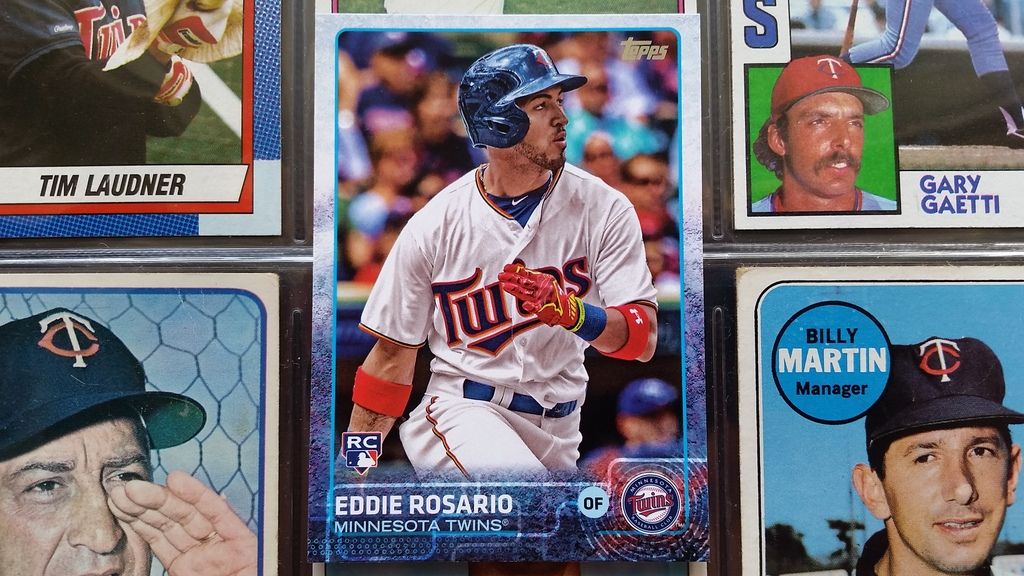 Six Twins have homered in their first Major League at-bat: Rick Renick, Dave McKay, Gary Gaetti, Andre David, Luke Hughes and Rosario. Fifteen players in the history of Major League Baseball have homered on their first big league pitch. In 2010, Boston's Daniel Nava hit a grand slam on his first Major League pitch. In 1981, in the span of less than a month, Kent Hrbek, Tim Laudner and Gary Gaetti each homered in their first Major League game.
Keep in touch with the Twins Almanac on Facebook, and by following
@Twins Almanac
on Twitter.